Hey, I'm installing ground controls on koni yellows for the rear of my car and I'm a little confused by the directions. I'm sorry for the total noob question but does the stock bushing below the upper mount on the rear shocks go above the new washer, below it, or get discarded? Right now I have it installed above the new washer like so: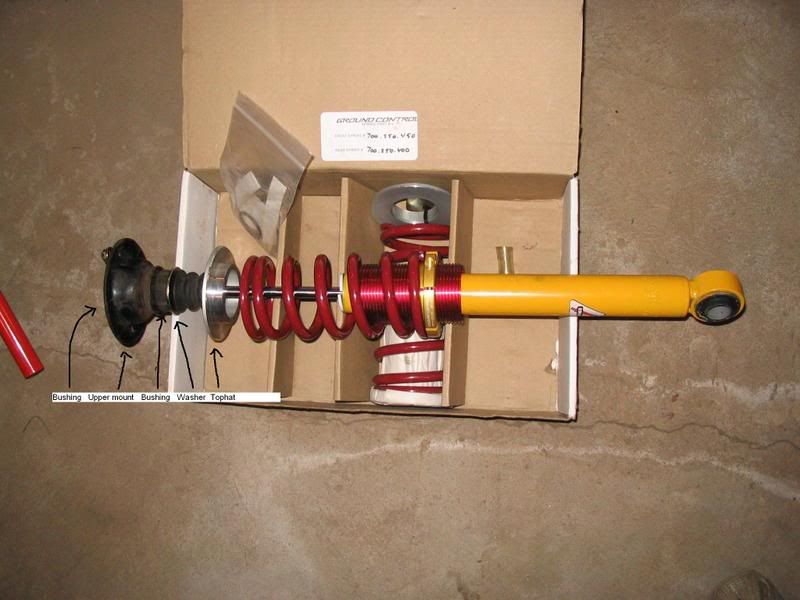 And here's the directions from GC: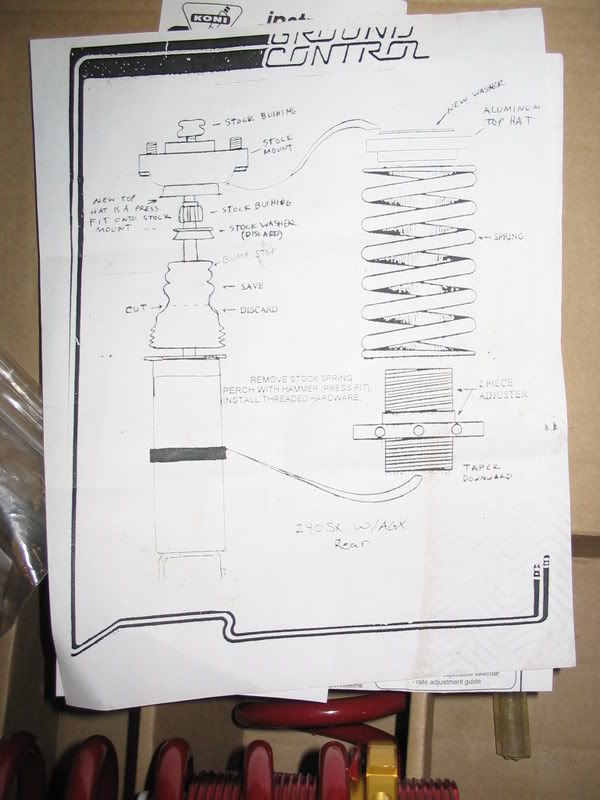 The arrow shows the stock mount being placed directly on the new washer and tophat but it doesn't say to discard the stock bushing. If anyone could clear this up for me I'd be grateful. I've gone through enough BS with GC's support that I'd rather avoid another headache if possible.
Thahks