My flywheel bolts loosened up during last week's autocross. Pulled things out today and saw this: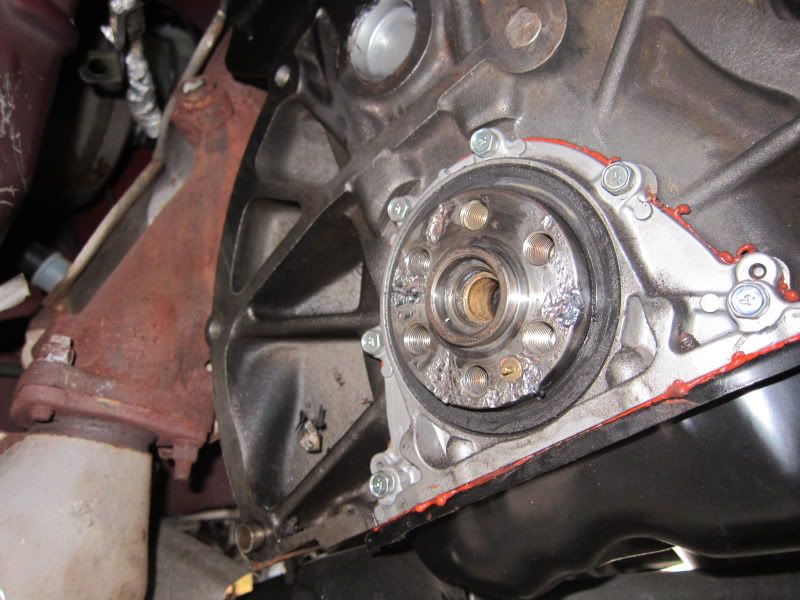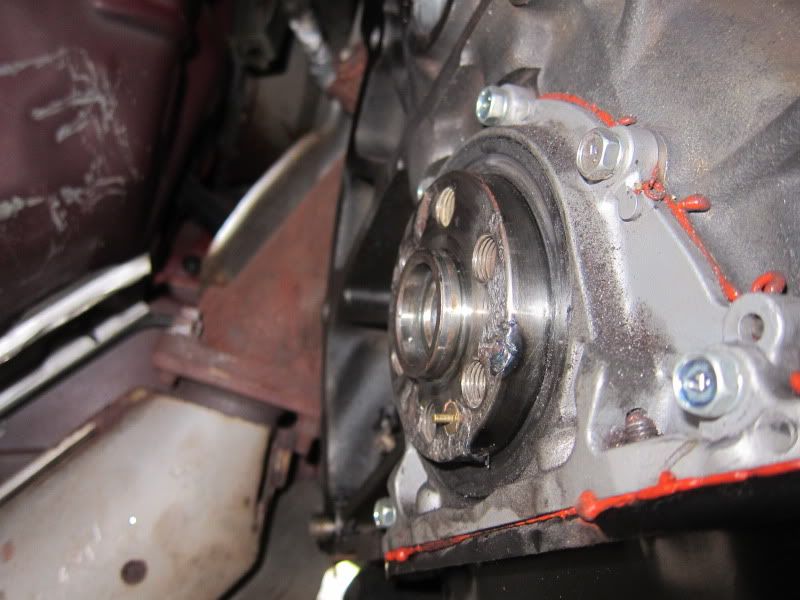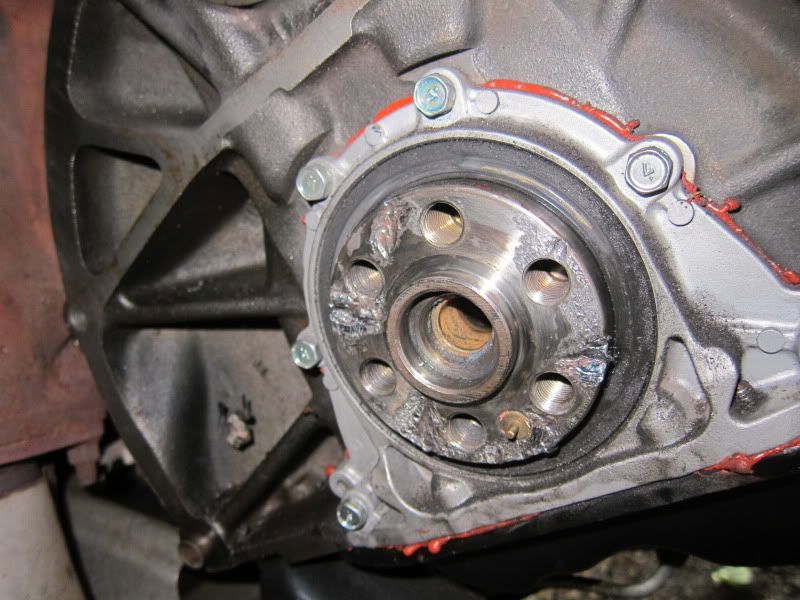 Mating surface on flywheel: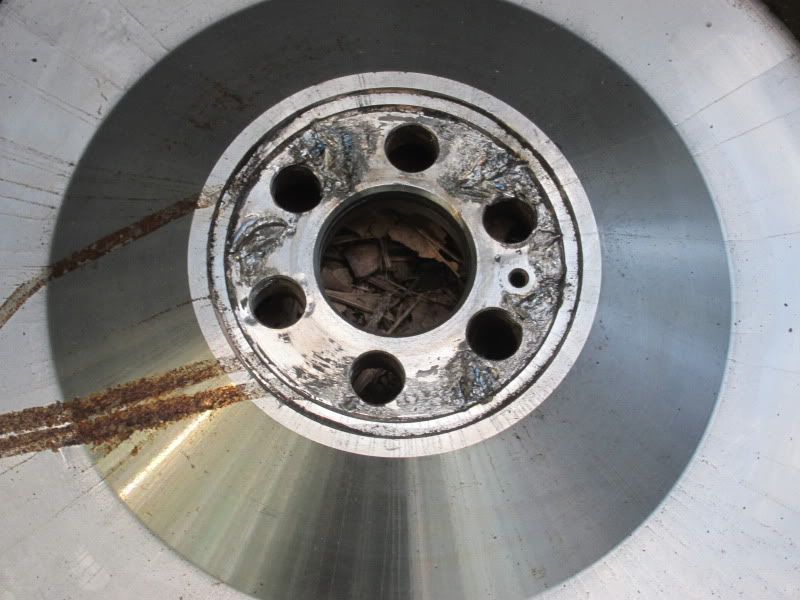 Yes I did put Permatex High Strength Threadlocker on all 6 bolts during last year's installation. Today all 6 were loose. Do you think this crankshaft is still usable? And if so, should I reuse the flywheel (which does have all the surface bumps that may match the crank)?
I'm also thinking of using lock washers in addition to loctite this time. This kind of damage is so frustrating.
Thanks.