So Damon over at attack motorsports in Jacksonville, FL has stated that he will make these sleeves for us in whatever thread pitch we need if we agree on one. The sleeves would be $200 a piece and can be used in both the front and the rear of any s13/14. Since Richard seems to have moved on from the these boards or is just really busy with life this is the route I am taking, as it's the only available one I can find for running 86xx inserts.
The current thread pitch he has for them is M55x2.0, which is the same as Stance, ISIS, KTS, and buddy club. So if you have a set of these coilovers already, all you need to do is buy the sleeves and the shocks and you can thread them right in.
For a one time re-tooling fee of $200 he can change the thread pitch to whatever we desire. That means the $200 cost is divided between those asking for a specific thread pitch.
I am trying to see if anyone would like to do a run of these in a M50x 1.5 thread pitch. This is the same thread pitch as Megan and EMUSA (newest cheapo ebay brand). So you could buy a brand new set of EMUSA coilovers on ebay for $450 shipped and then thread your new KONI inserts into them, that way you'd already have camber plates, perches, and top hats. Furthermore Megan Racing also sells z32 rear fork mount adapters ($130/pair) if you want to run z32 uprights.
These are made out of 100% aluminum, it would be about a 1 month turn around time and require 50% to be put down up front. So who is down to do this with me?
1. mischief (Michael)
2.
3.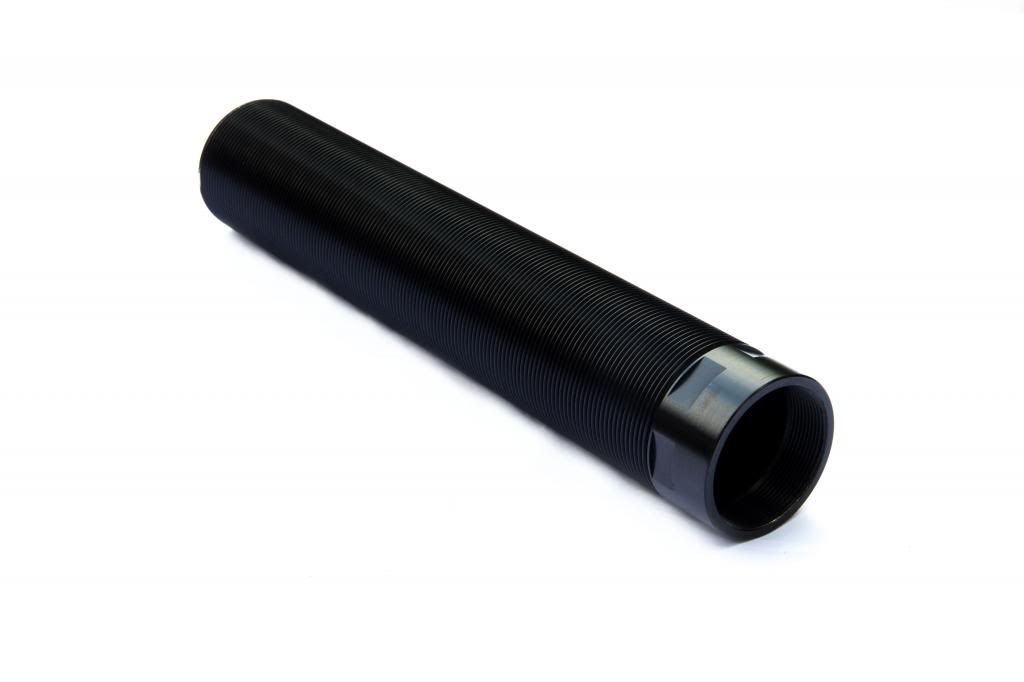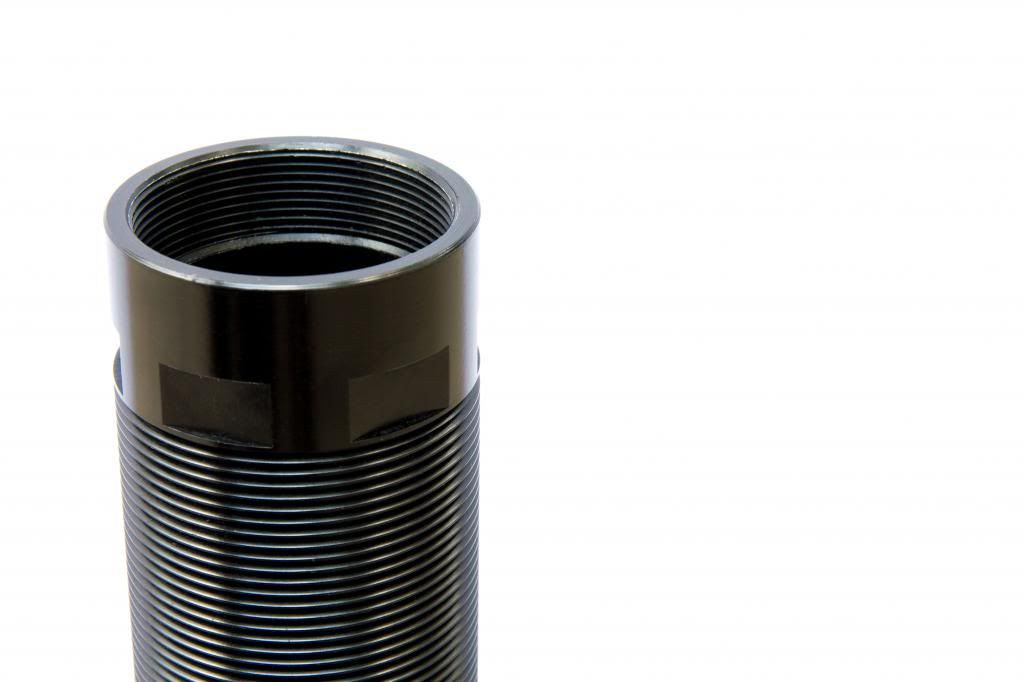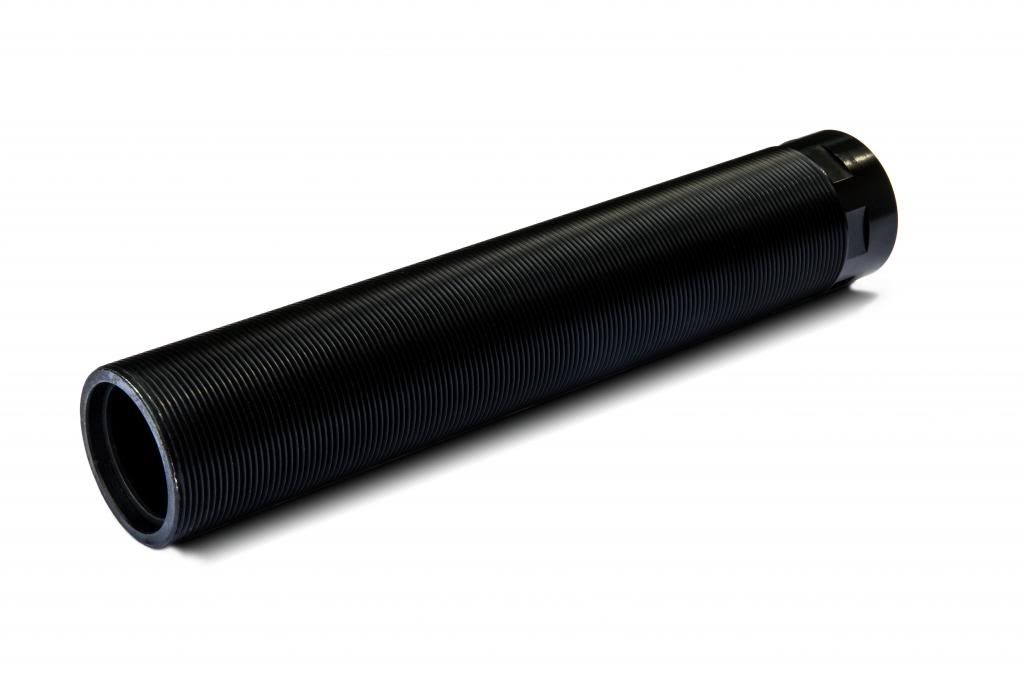 [IMG]
[/IMG]