Stealth-Custom-Fab S chassis fender braces are now in production.
To help combat the front strut tower flex in both the S13 and S14 chassis we have developed under fender braces for both of the cars. The braces help triangulate the front strut towers to the a-pillar at the door attachment.
S13 under fender braces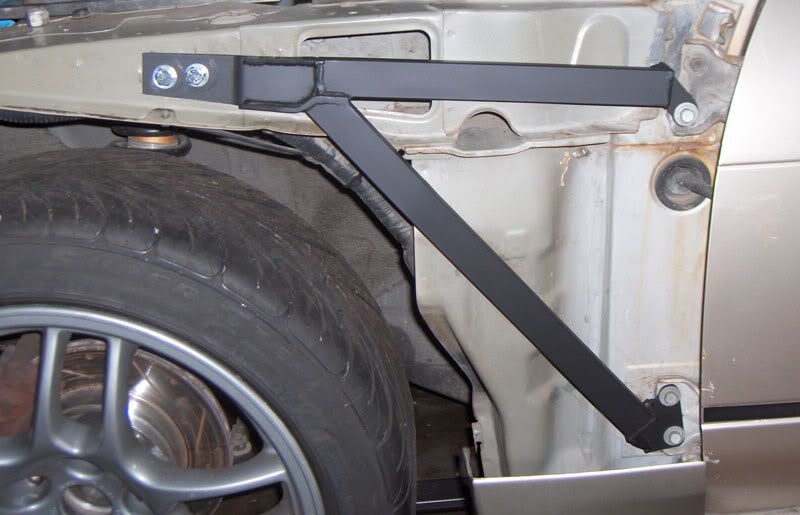 S14 under fender braces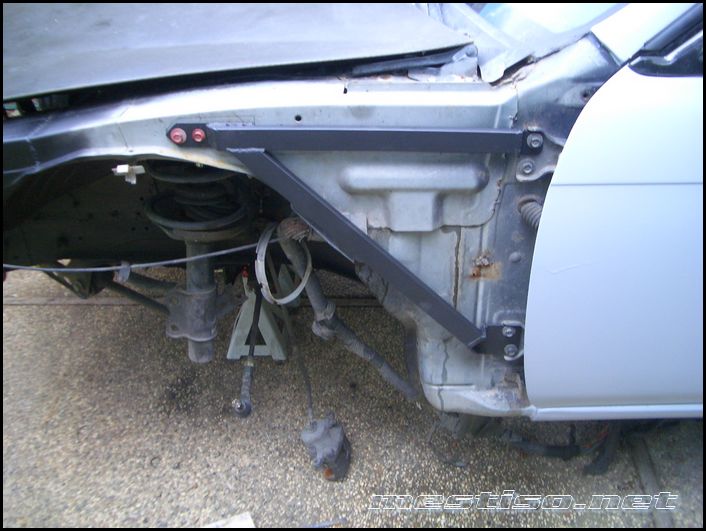 Braces come with all mounting hardware to install.
Either S13 or S14 $140.00 for a pair and for Nissan Road Racing members Free shipping in the Lower 48 States
Please contact me for International rates at
[email protected]
or PM me here.
Take care
Jonnie