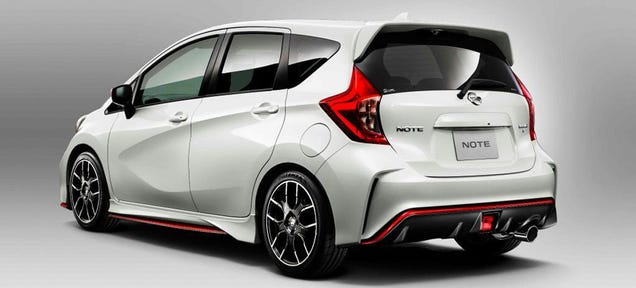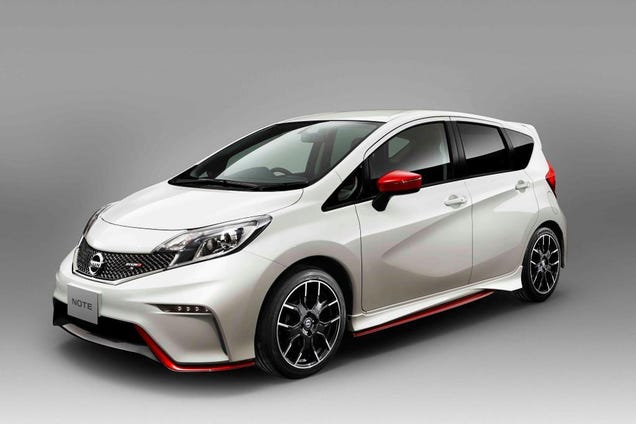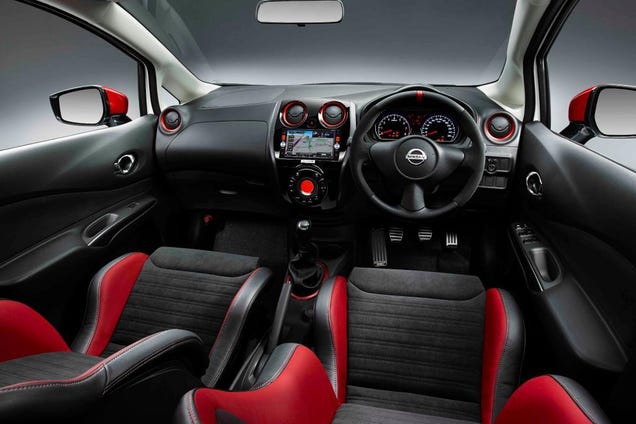 It's been a slow day at the office, so I figured a third thread in the Versa forum would be awesome!
A lot of women at work really like this car and I can see why they think it's 'cute.' I drove a few as rental cars. It carries a lot of cargo and is almost fun to drive.
This NISMO version appears really nice! If the car turns out to be as fun to drive as it looks, Nissan should re-think releasing it outside of Japan.