Well I picked up a 96 G20 last Saturday. I sold my G35 (was tired of payments, and I'm trying to buy a house), and actually had a few bucks left over after paying the loan off. So in a way, this car was free! Ha ha. It's a 5spd manual with A/C, Cruise, sunroof, etc. Gross interior color, but that can be changed out. Bought it from the original owners, which was kind of cool. It was the cleanest cheap P10 in the area in the last few weeks, so I grabbed it. I needed a decent DD to replace the G35. I know it's a "downgrade", but I'll make it nicer... I can't leave anything alone! Ha!
Here are some pictures of how it is today... Going to work on cleaning it up soon.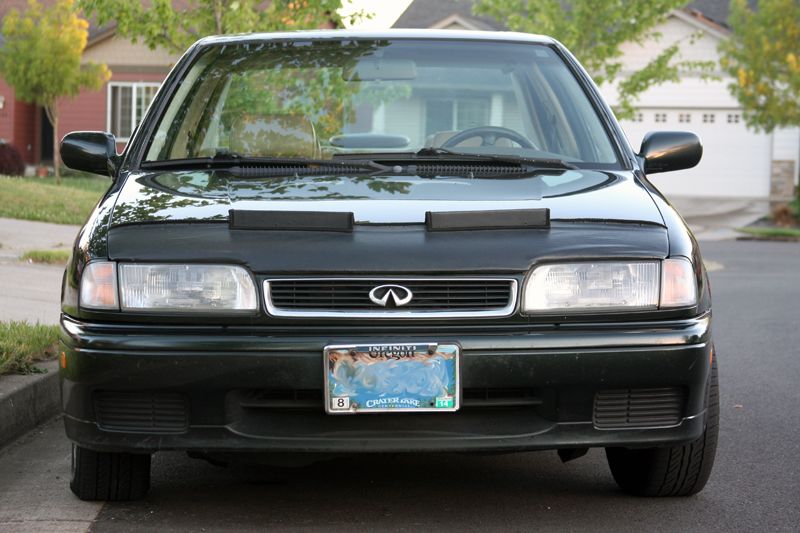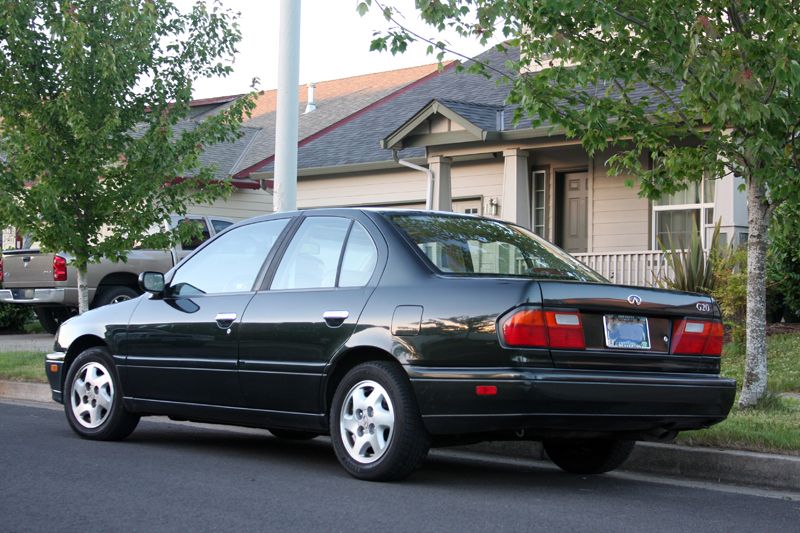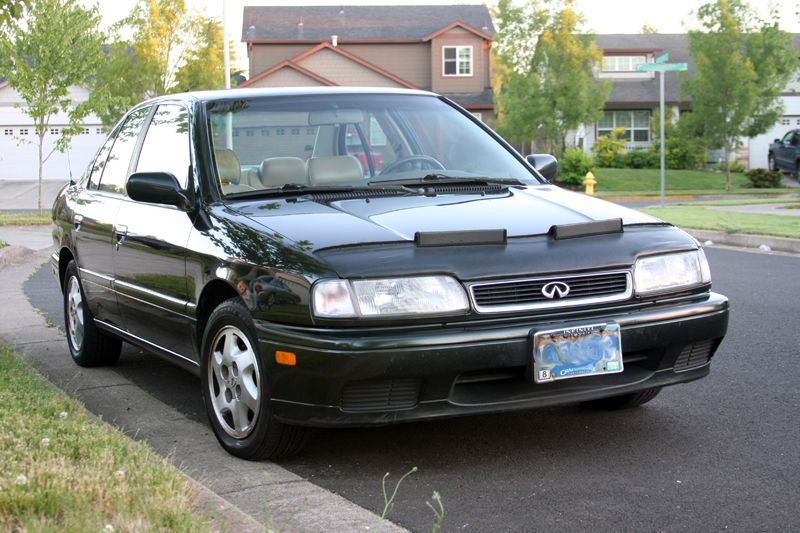 The gross interior... Ha ha.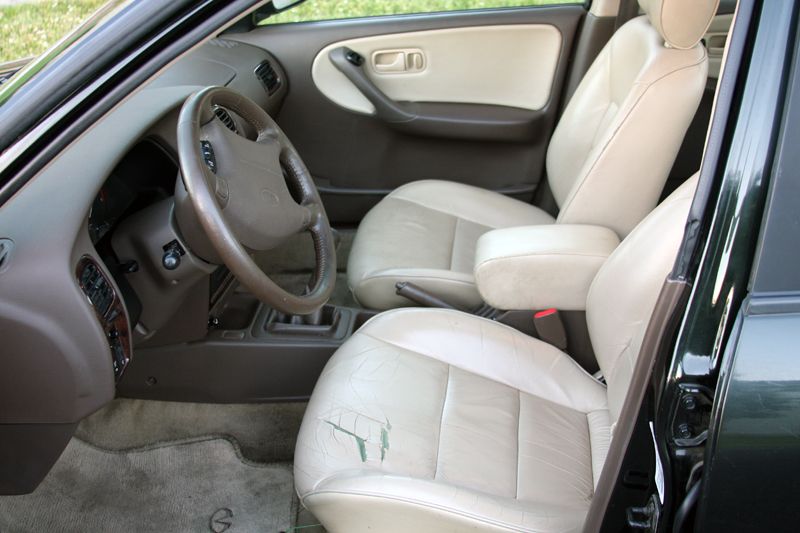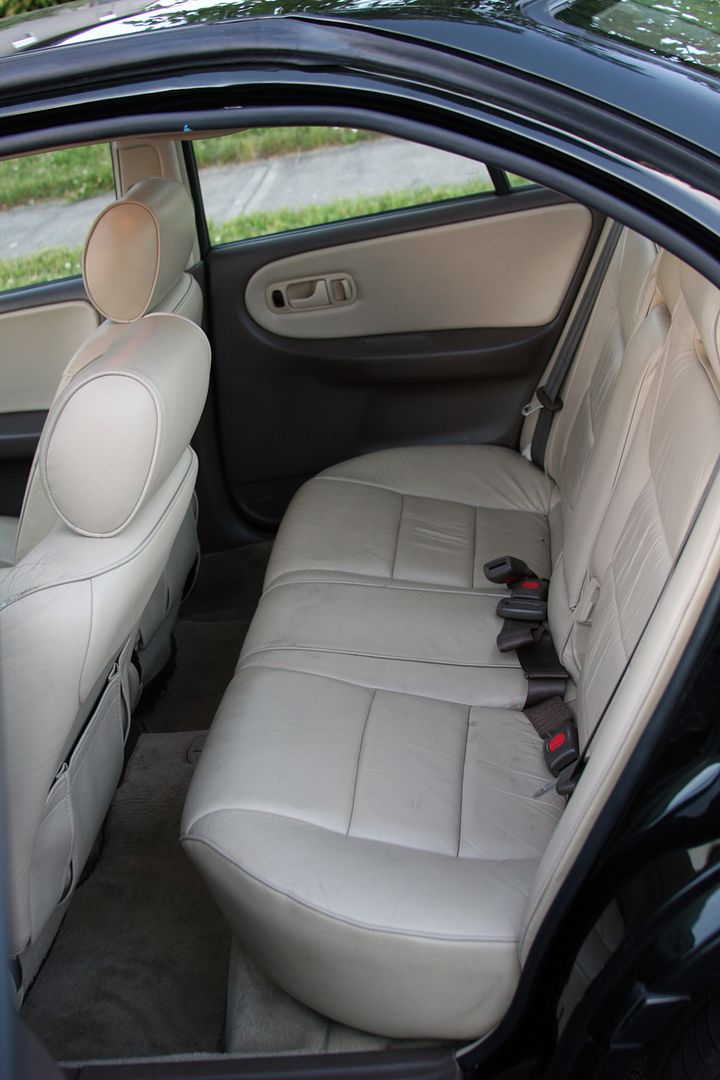 100% Stock SR... Runs nice and smooth!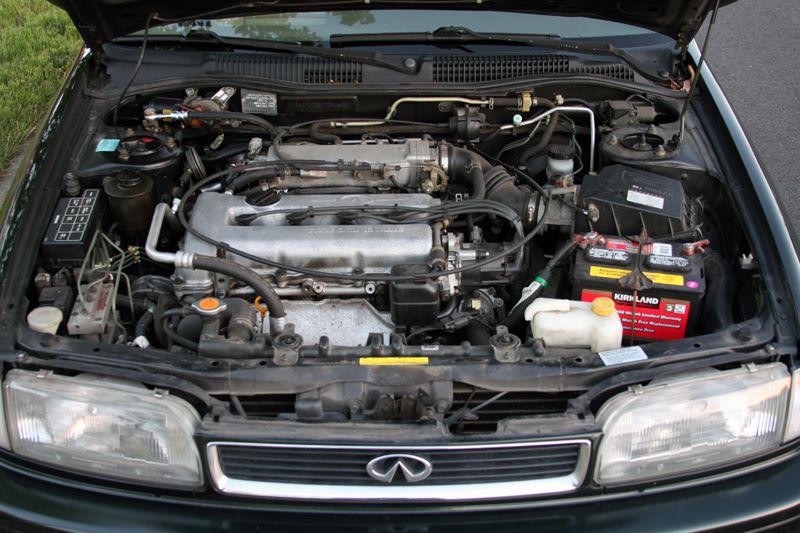 Here you can see the color pretty well. I actually like it quite a bit!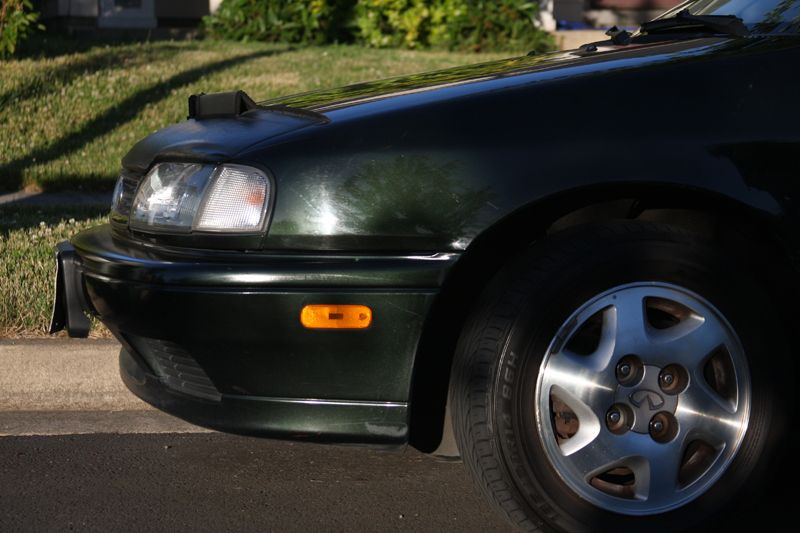 Immediate plans are to just clean it up as best as I can. Probably going to VE swap it with an LSD trans just to make it more fun, but was thinking of trying to set it up for some Auto-X fun. I know the VE will bump me up to the SMF (?I think?) class, so I won't be competitive really, but I was hoping I could get some tips from those who have messed with these cars before. It's my first one, so I'm not 100% sure what suspension bits are better than others.