I took advantage of Shaftmasters ebay prices and got an alum one to replace my, for a long time out of whack, driveshaft.
My car has a J30 diff, i believe, and is of course manual, so ordering was easy. I got it in the mail the other day, and with much excitement I pulled the old one out today and noticed this.
They're not at all the same length.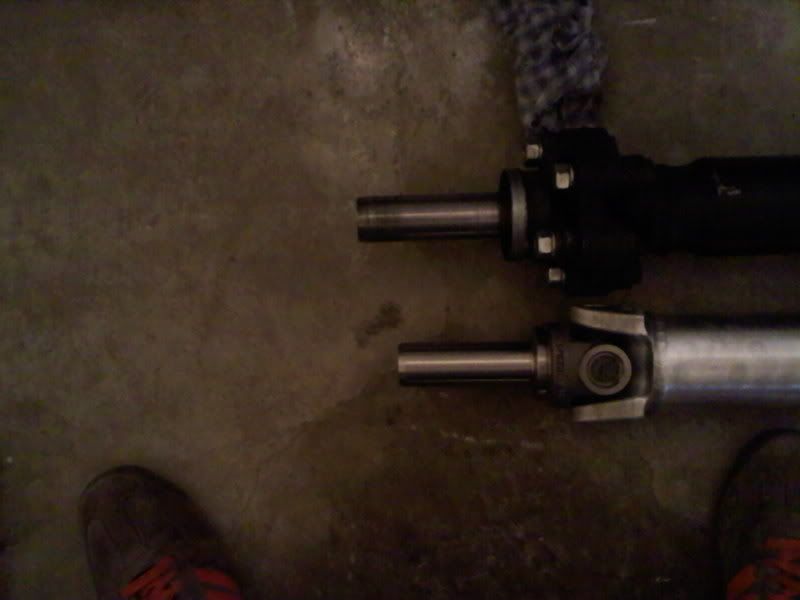 Now, did I F up? The car has never had ABS, but having a j30 diff the driveshaft has to be abs length, right? And you can tell if you have an ABS VLSD if it's got that sensor, right?
my car: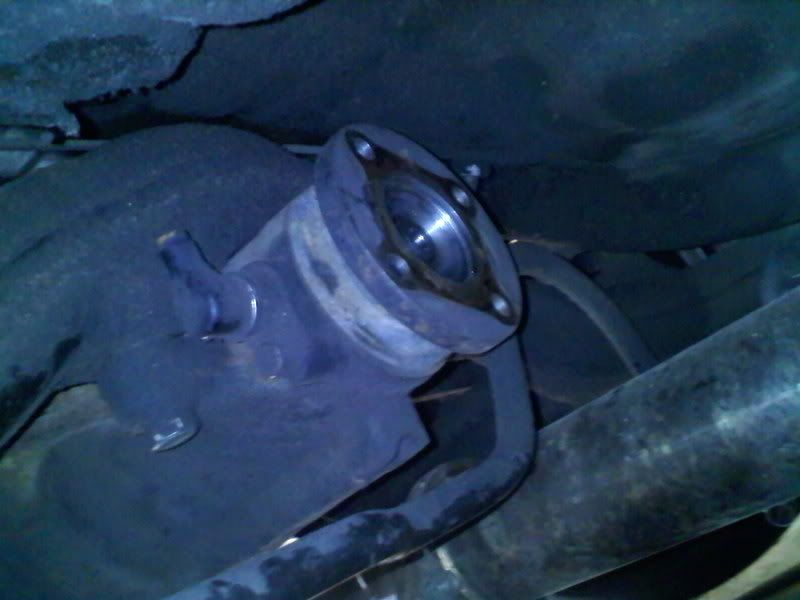 So why is my replacement so short?
Then to make sure absolutely sure that shaftmasters messed up and not me I measured the old driveshaft and compared it to these specs
1st section (no difference for ABS/non-ABS):
M/T: 395.0mm (15.55")
A/T: 432.0mm (17.01")
2nd section (no difference for MT/AT)
non-ABS: 605.0mm (23.82")
ABS: 590.0mm (23.23")
and found out that it matches the length of a NON-ABS.
W
T
F