Now, there's been talk of this from JDM land for drifting use for a while but now its becoming more relavent state side and there's quite a few companies coming out with it...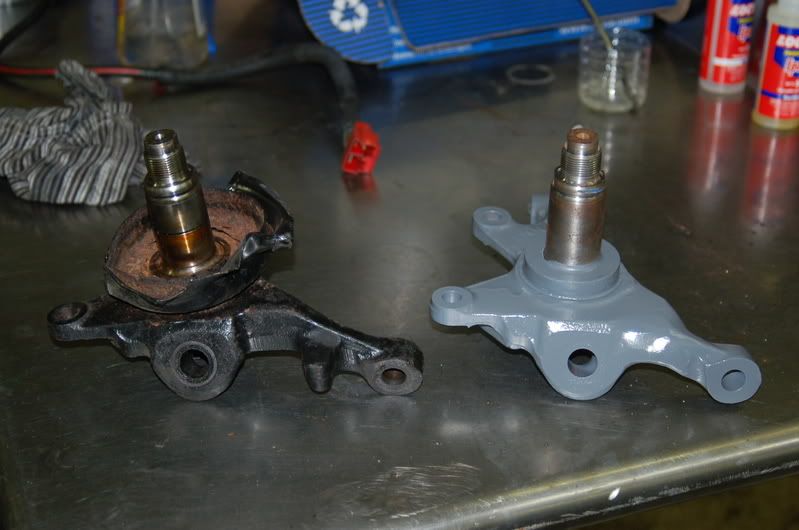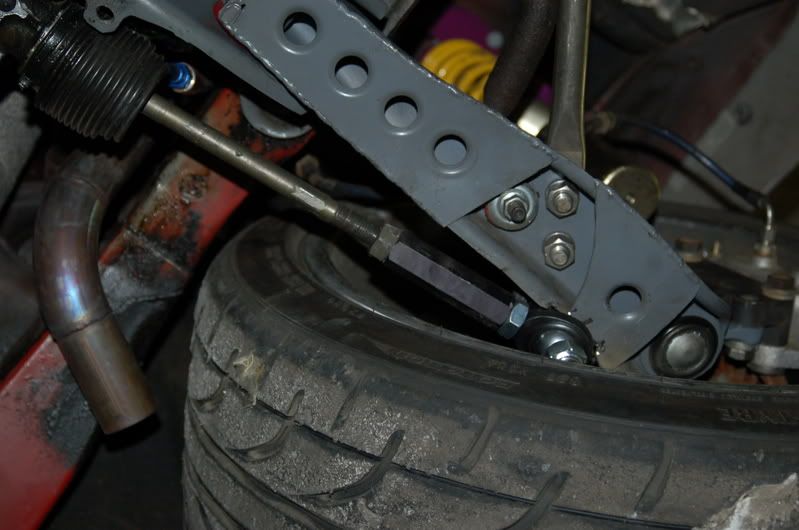 From what I understood previously this was meant to increase steering angle but in this thread if i understood right it changed something else instead of increasing steering angle, resulting in quicker steering.
This could prove useful no?.. in grip/actual track racing... if you're running huge tires up front to ease up steering? Make it quicker to transition? Maybe then not require toe out?... Run toe in to make it more stable yet still remain quicker?... Or am I misunderstanding the whole point... Me still suspension newb, so enlighten me... Does it change sai, steering inclination thingamajig. i remember reading this can like caster increase stability and can influence ease of steering?... but s.a.i is not adjustable and is set from factory...
Discuss...