.
Whats up everyone! So I decided to do the dreaded subrame bushing replacement on a s14 and had planned on using Energy Suspension's "red" polyurethane replacements. The instructions say "do not bend the 6 metal tabs they need to support the new bushing...okay, got it. Then they say remove the inner 2 rings....and the confusion sets in.
The front and the rear pairs are sleeved different; fronts appear to have this 6-tab ring insert, a plastic sleeve insert, then maybe a shorter ring followed by a taller ring- I say "maybe" because it appears that there is only one tall ring (
I'm assuming they just fit really tight together or they fused with the heat from burning out the rubber?
)
This is what I'm thinking is in each socket pair (fronts and rears):
Pics of the instructions: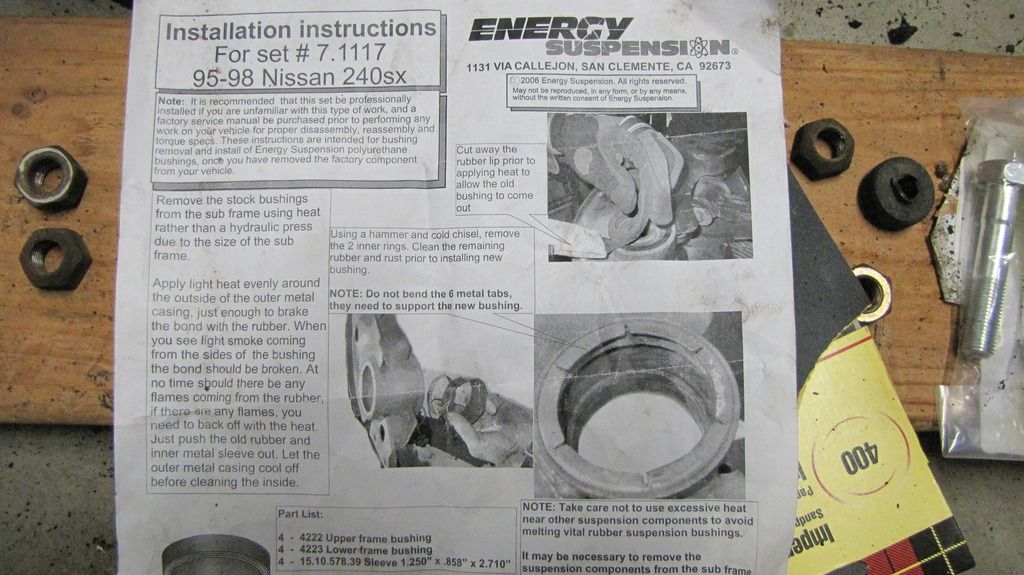 What we're working with (I know pics are pretty bad):
Fronts (1st two views are from the bottom of subframe, 2nd view from top of subframe):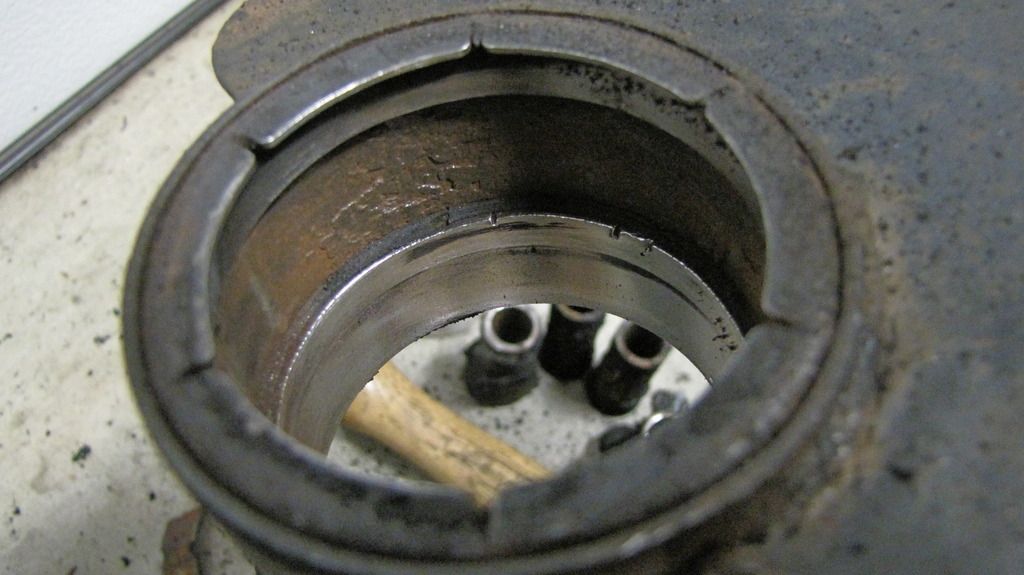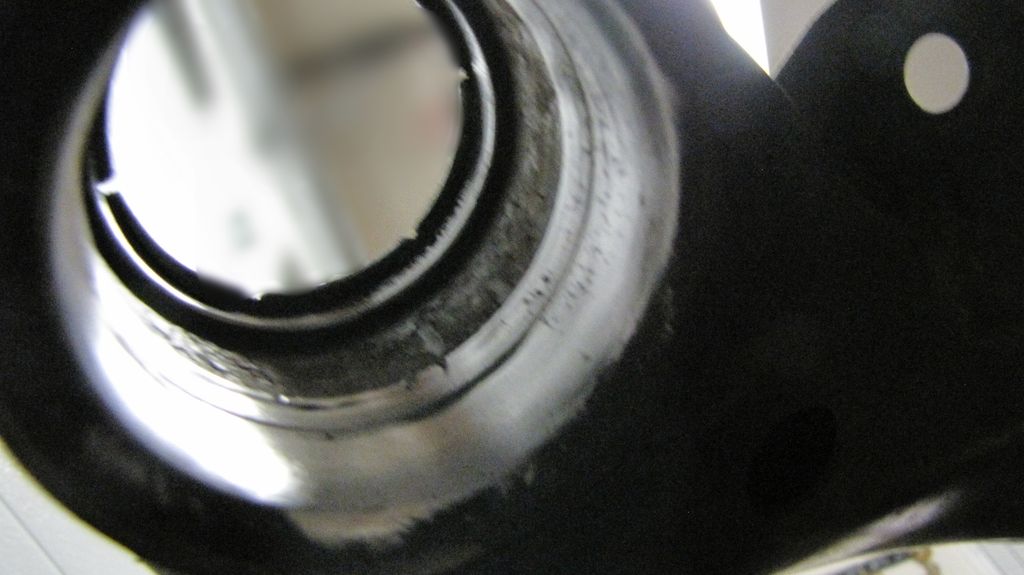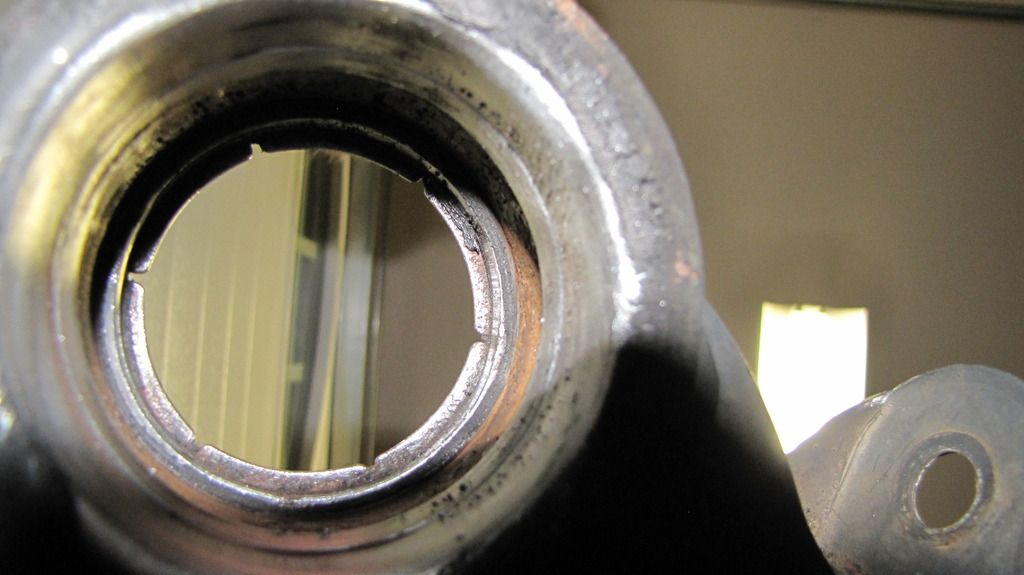 Rears (1st view from bottom, 2nd from top):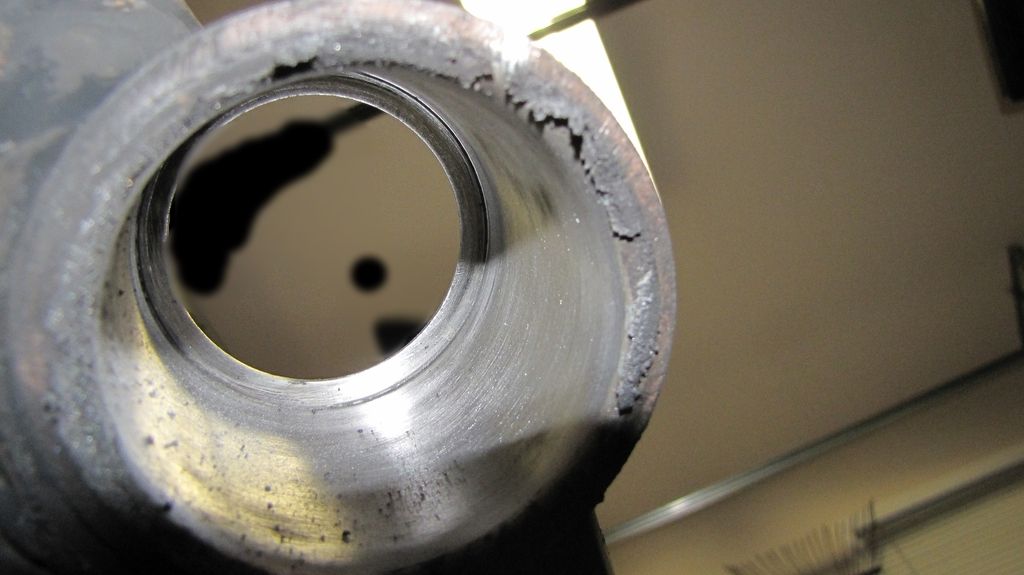 It seems like that 6-tab ring has a lip underneath it that extends upward into the sleeve, making the diameter of the sleeve slightly smaller towards the bottom. If anyone has any experience with these, I would GREATLY appreciate any advice or tips you have to offer.
I got mostly all of the old rubber out and the plastic ring, now I'm just stuck on what needs to be cut and what needs to be kept; the different sleeving for the front and the rear kind of threw me off a little too since the new bushings all appeared to have the same outer diameter.
I suppose the backup plan is to just cut everything out of the sleeve and install solid mounts, but I really want to try to get these to work.
.