So, I did some search, and there are many people who state the front lower ball joint for the S14 is universal between the front and the rear. Most just stated they were the same, but no one (apart from just listing numbers) actually showed proof of measurements (including the search I did here).
I will be the first to say I am not entirely sure it is a DIRECT replacement (its VERY close, but not 100% direct IMHO). Also, I could not get the lower shank thickness (covered by the Moog dust cover which I did not want to destroy. However, I have a Moog front I will have available once I swap it out as I destroyed the dust cover on install).
I will let the pictures do the talking. Let me know what pictures you guys want and measurements needed (maybe a drawing or diagram stating where you want the measurements taken) and I will my due dilligence to take more!
Is the concensus however that the fronts, although not exact, will still work with the rear??
The first set of pictures is a visual comparison (the two stocks on the left of course)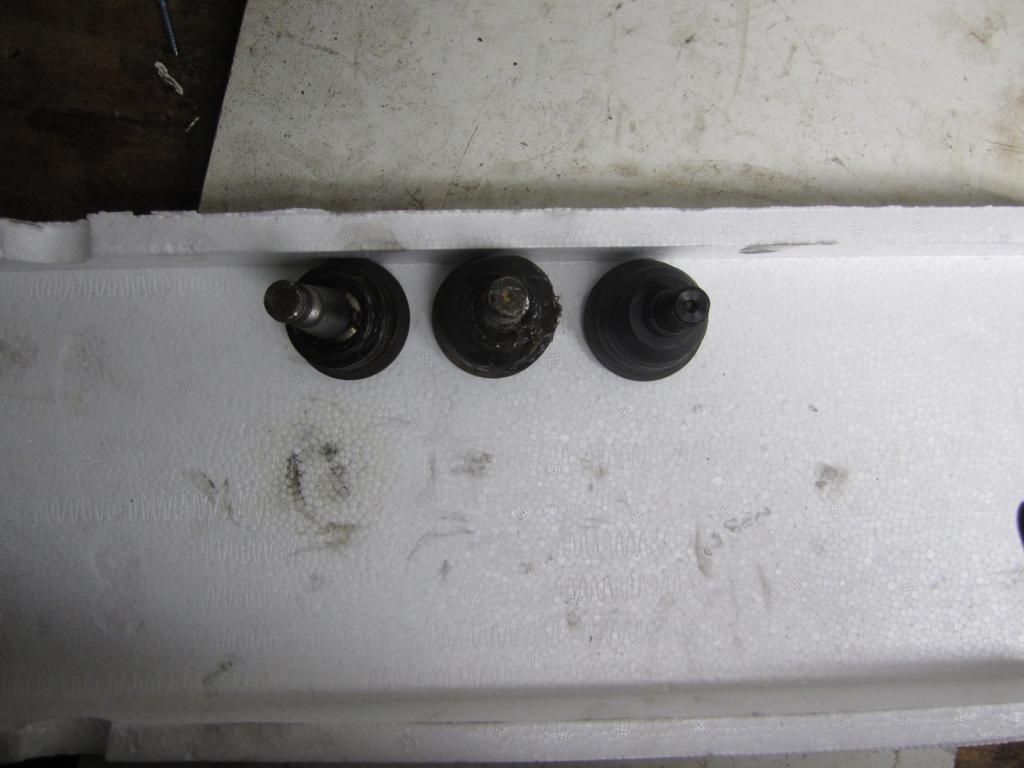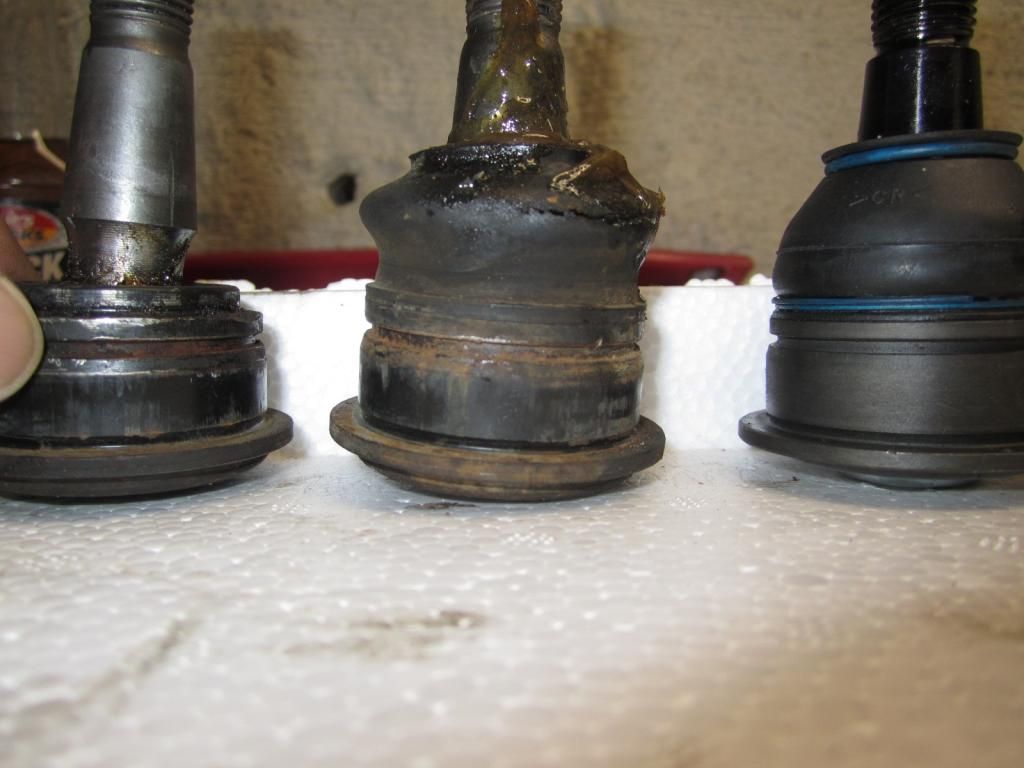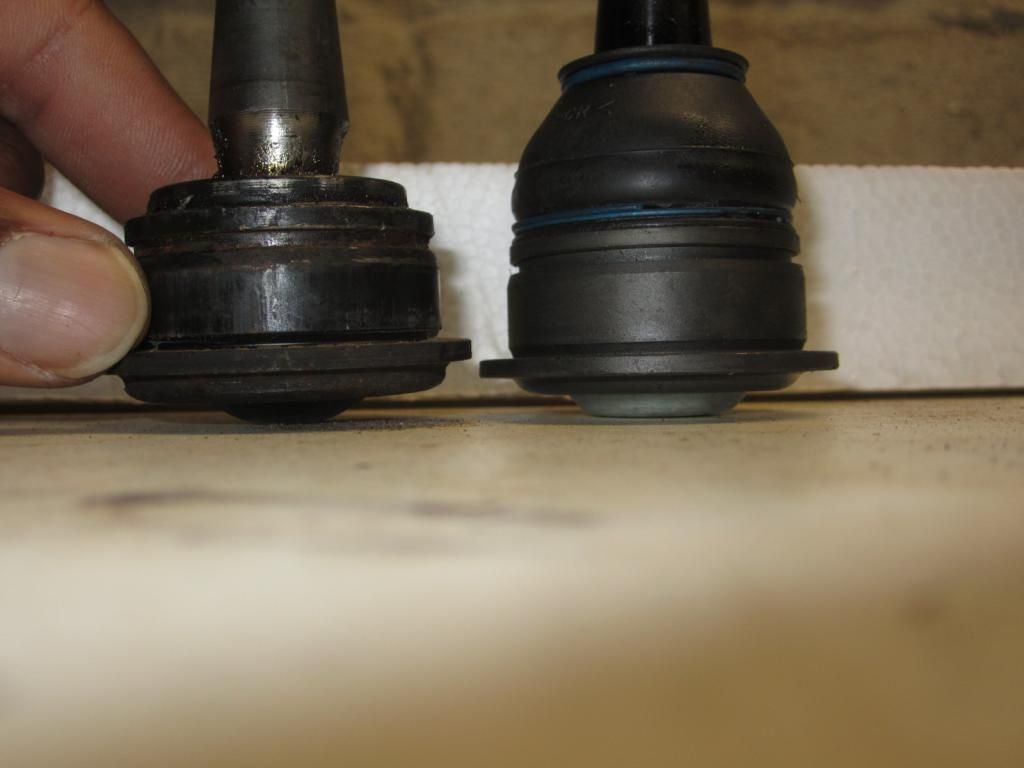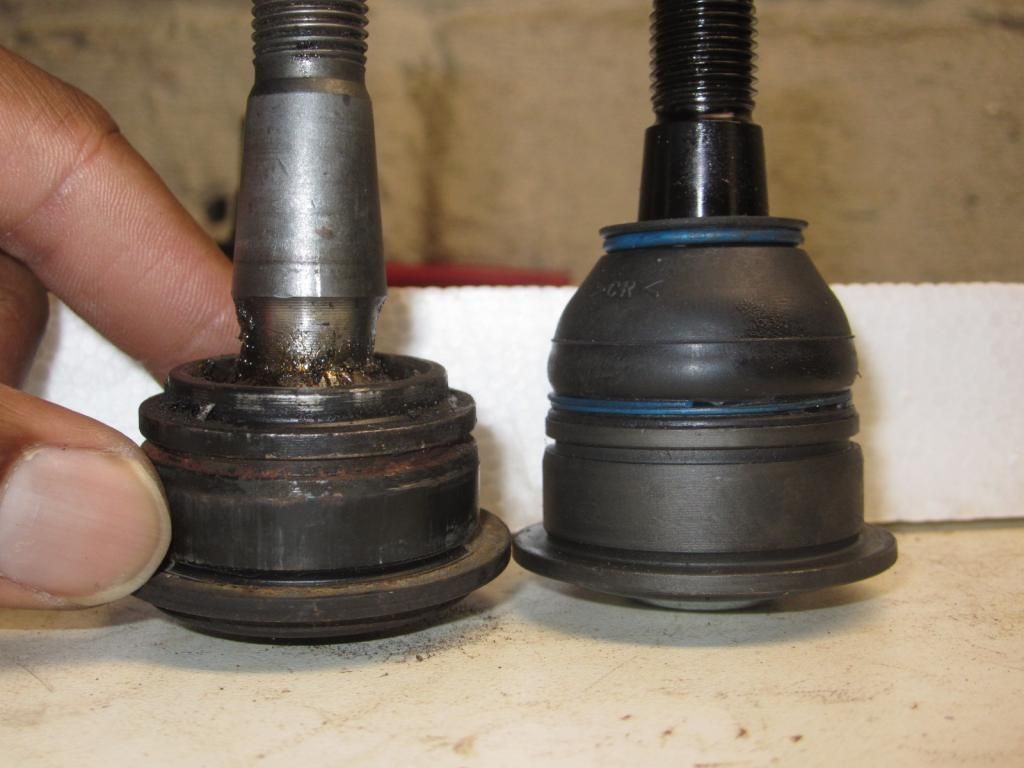 Stock Measurments: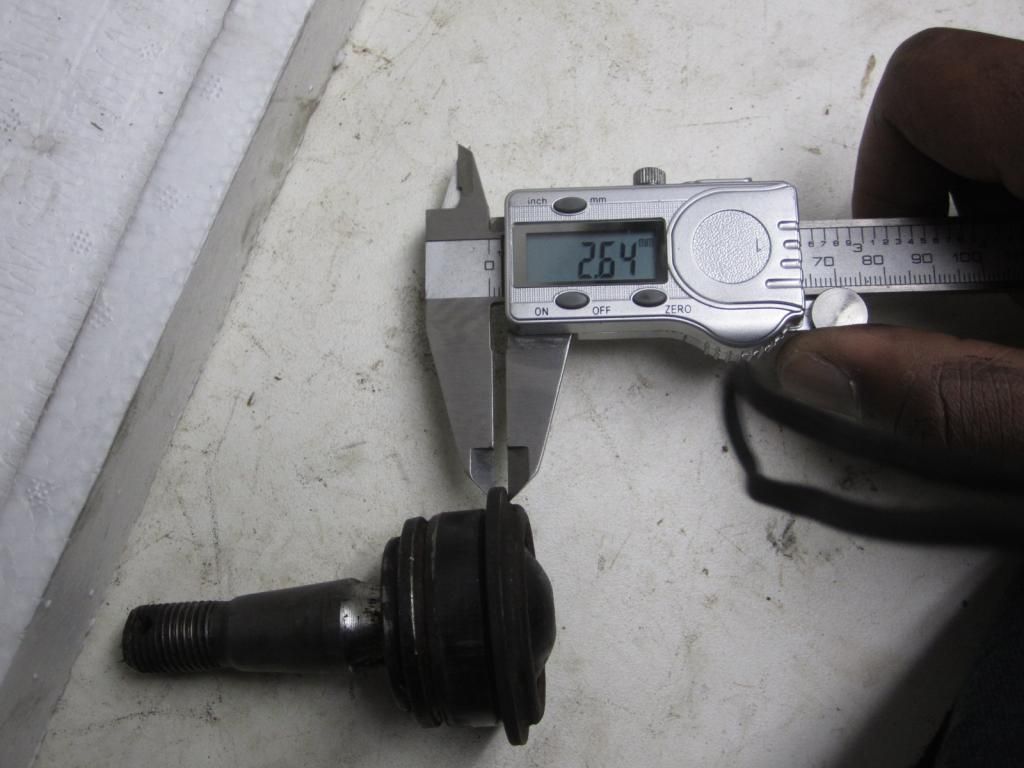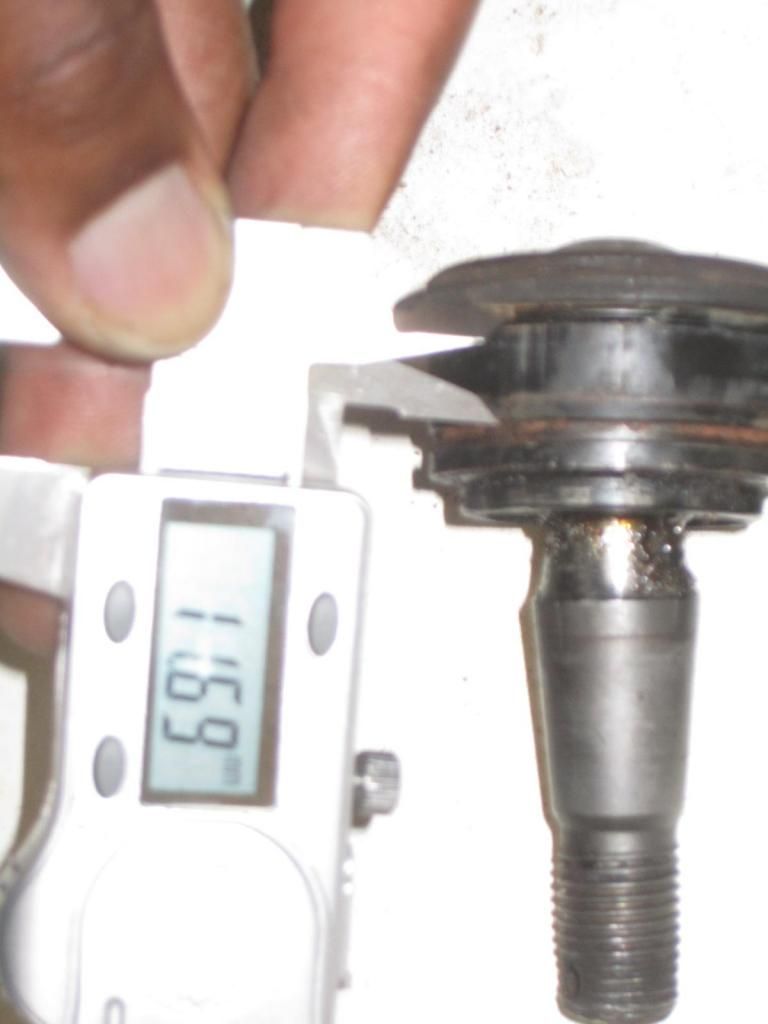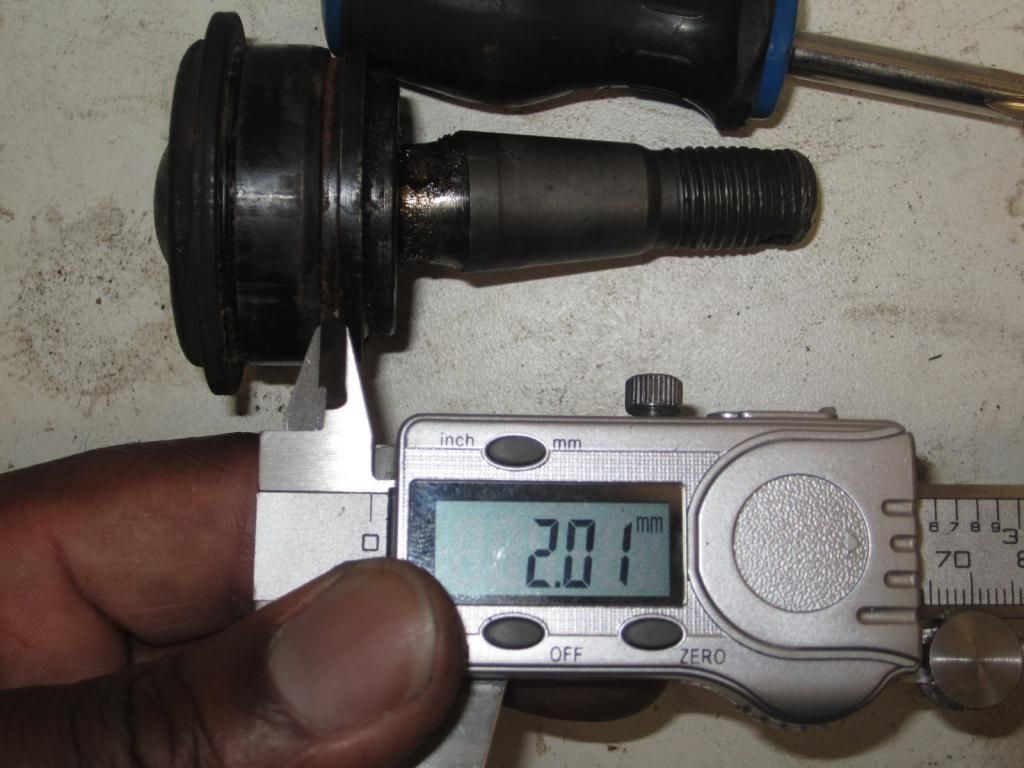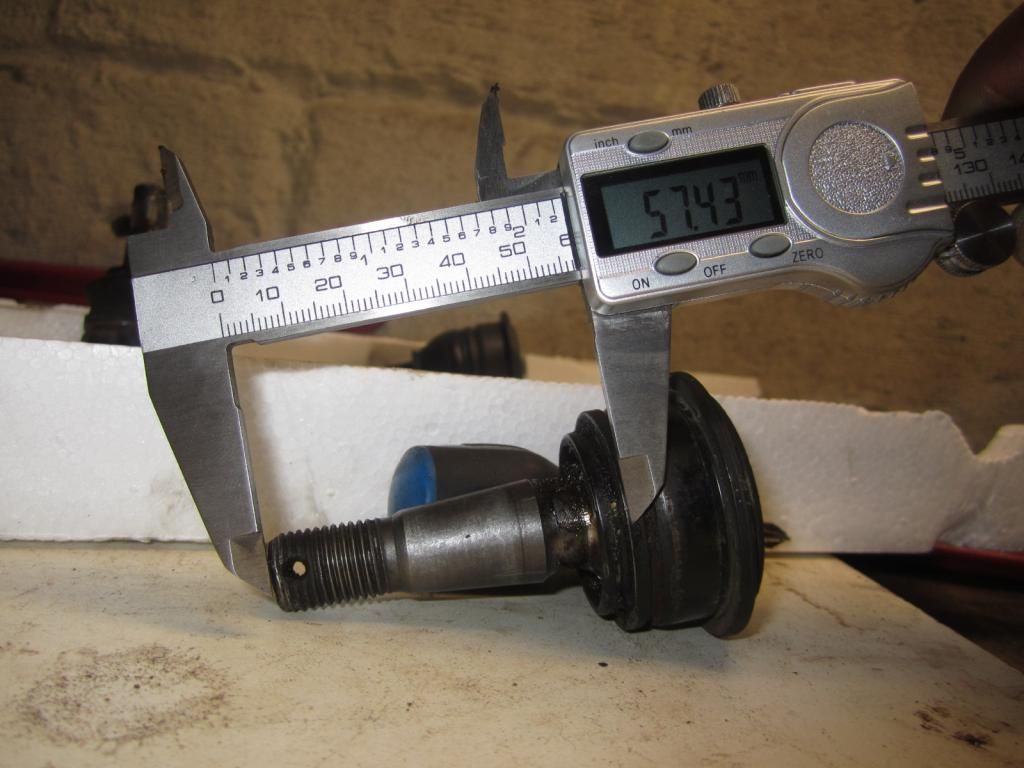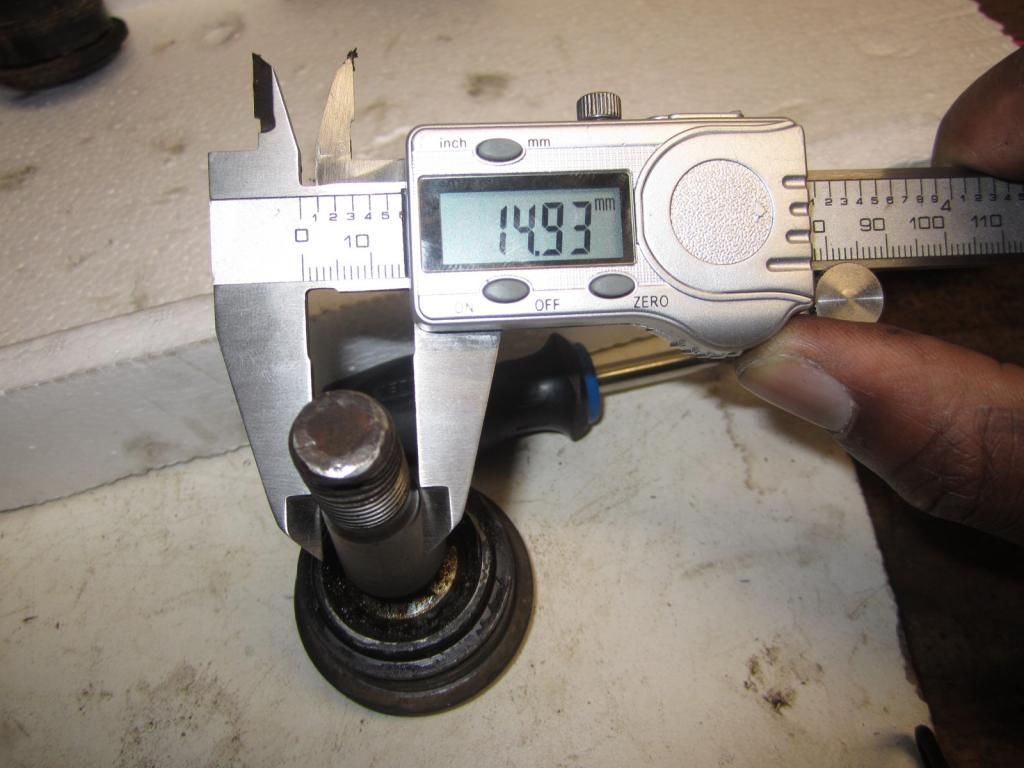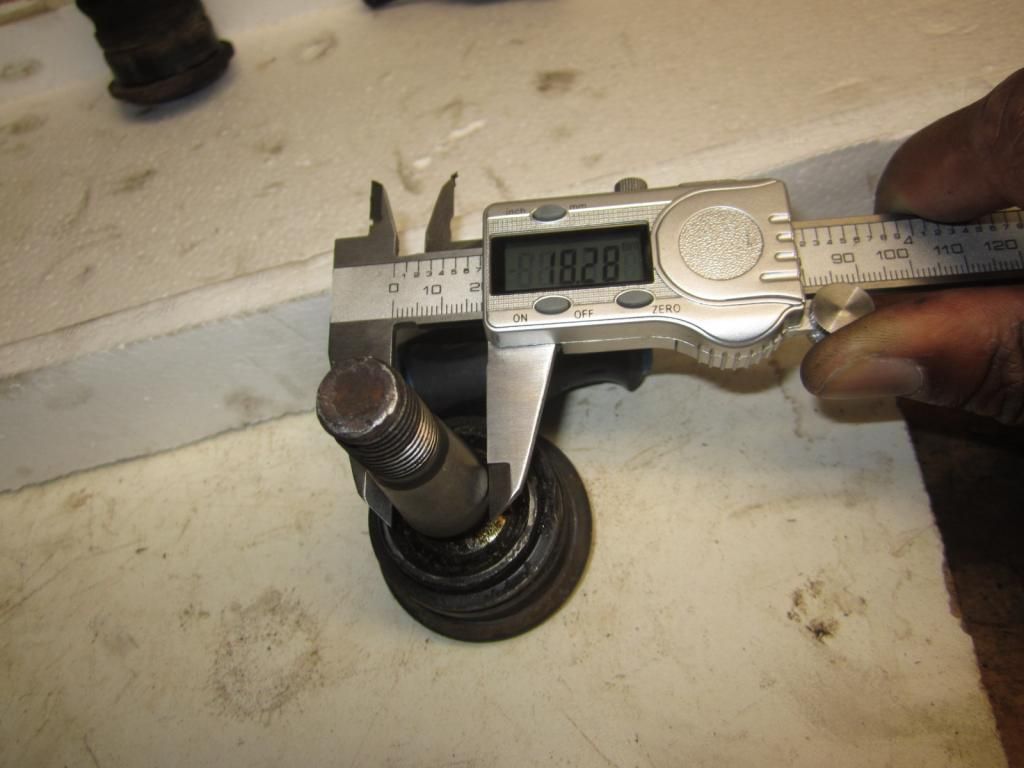 Moog Measurments: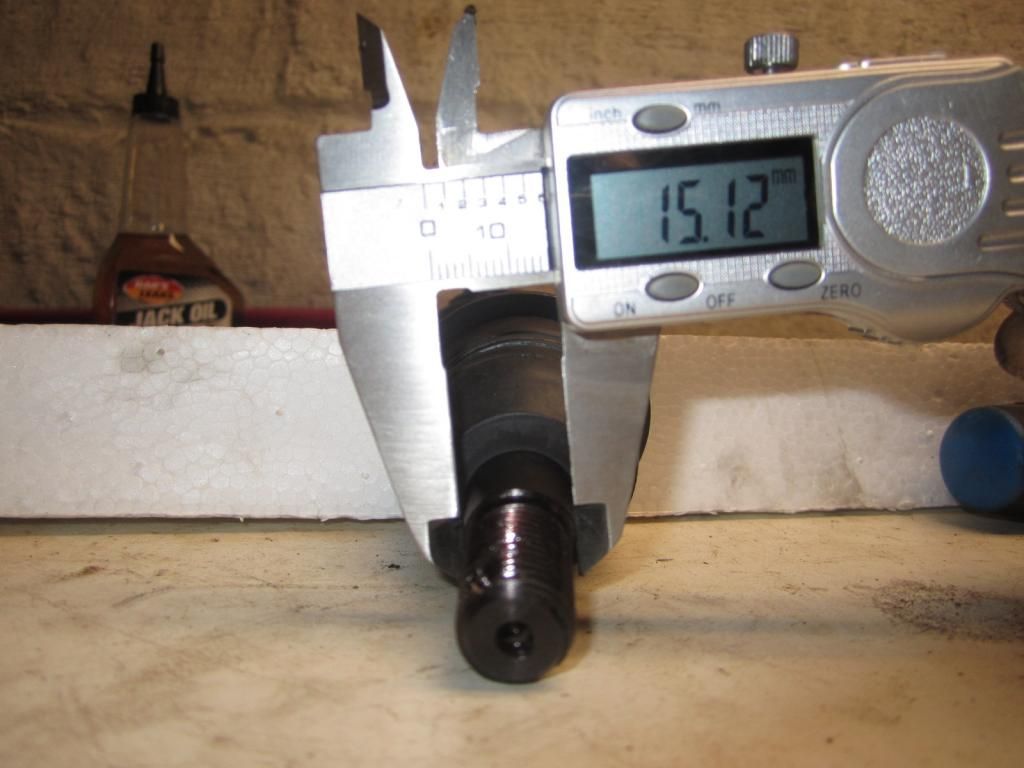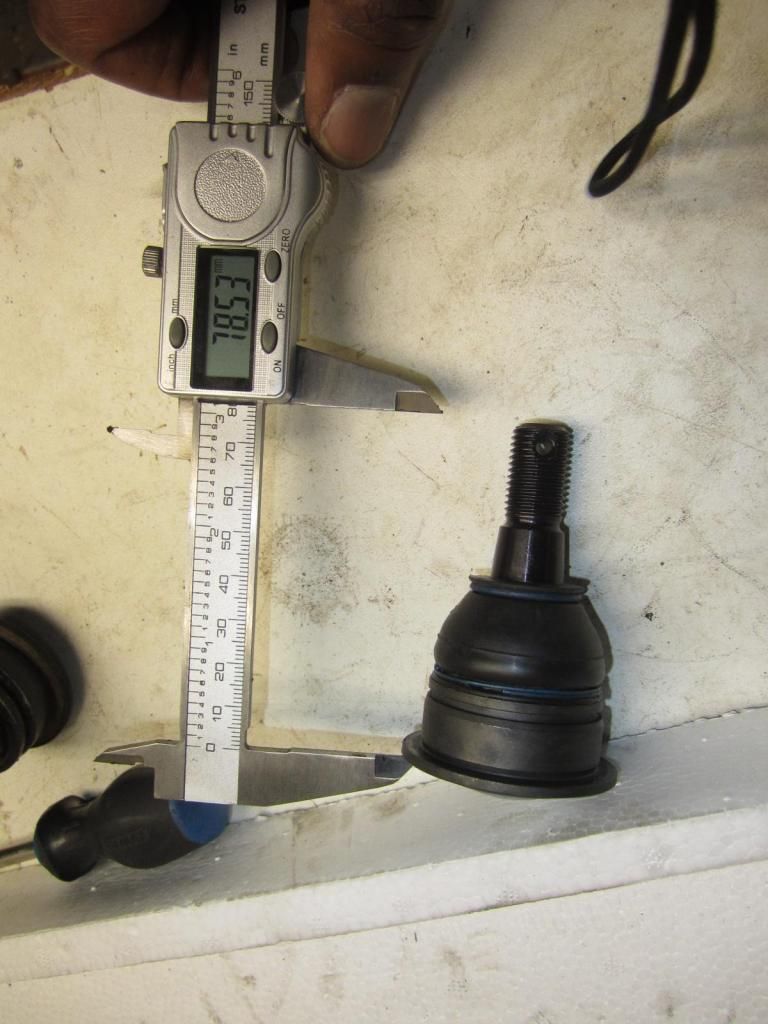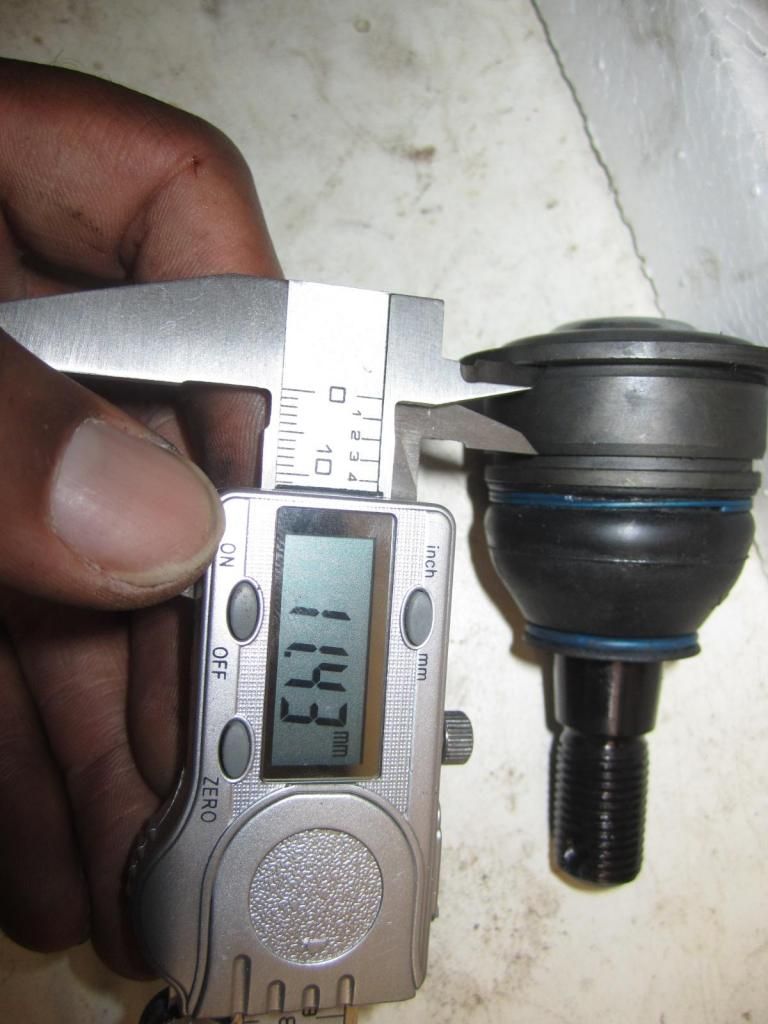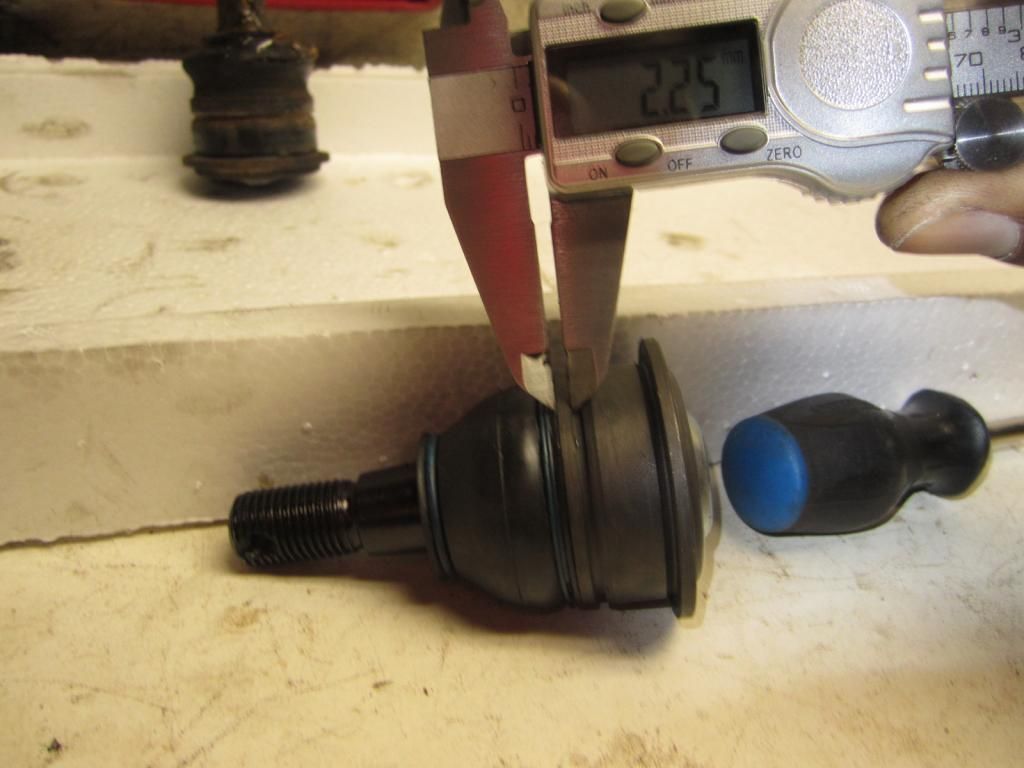 What do you guys think??