Was debating on whether to use 1" square stock or 1" angle and weld. I would think that angle is sufficient if you weld on to make a triangle after welding and it's essentially half the weight of square.
Conversely, I have this stuff below but it's at least half as thin as the angle or box. I can get all materials for free so cost isn't an issue at this point.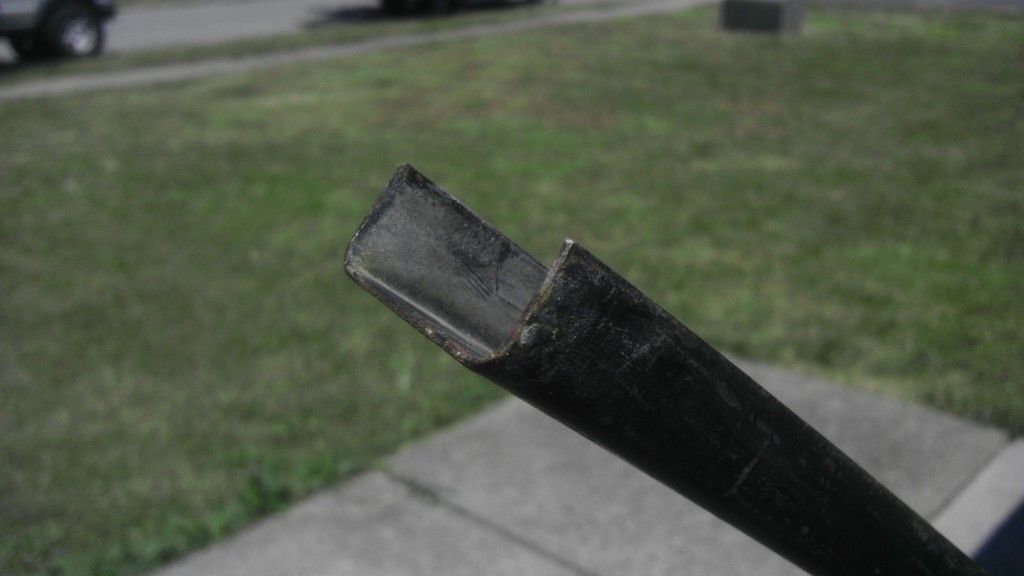 Thoughts from you engineering folk?