Hey guys I tried posting on Zilvia, but it seems like knowledge base there is pretty limited when the subject isn't about how low you are.
So I'm replacing my crappy chinese no name toe rod ends with some Aurora rod ends (Aurora AM-M14T) but unfortunately they did not come with shoulder bushings.
I would assume they are critical as they distribute the load along with keeping the rod end centered.
Where do you guys typically get them? I have tried Motion industries and other local parts stores but there is no off the shelf solution that I was hoping for.
pic of what I am talking about- the spacer ziptied to the rod end..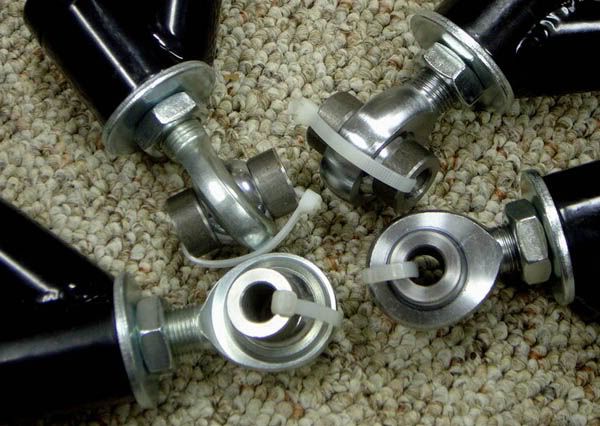 thanks!