I thought you were replacing the silvia front behind it.
Something like this would be easier to cut because it has a crease that would make a good cut line. Actually, if you cut it an inch below the crease it might look better and give a solid surface for tape.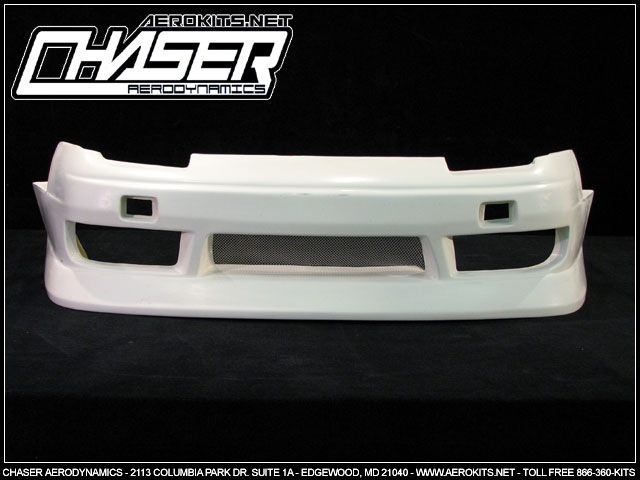 Just thinking out loud here, the actually building part doesn't sound too hard.