I fear this question is too stupid but it bugs me.
Recently this light(view picture) has been coming on. It looks like the overheating light. The issue is, it happens when my car is still for 5-10 minutes while I clean the snow off it. The heater is on, no working rad fan(my car doesn't have a automatic fan, manual switch fan) ans its minus 20 Celsius outside. Usually the car was sitting for at least 4 hours, enough time for the radiator to return to outdoor temp.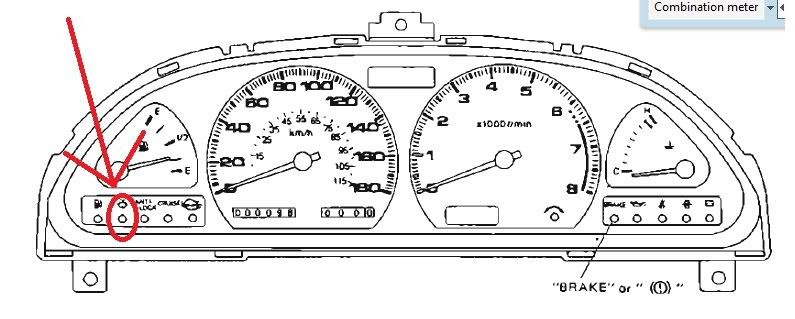 Is there any functions to that little light other then overheating? Or I am wrong and it has another function?
Another note, the temperature gage never goes higher then usual.
The light comes on when the gage is still at the bottom.
Also, I haven't felt any change for the worst in the car or engine.
Thanks!
P.S. I have a JDM dash, if its any different.