Well the lifters in this engine were ticking pretty loud on start up so I decided to change them. After I had done the exhaust side of the lifters I started on the intake side and I just glanced at the came alignment marks and they were only 18 links apart instead of 20.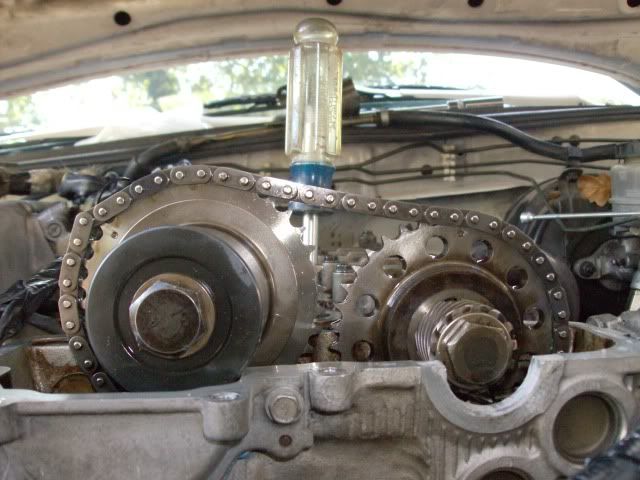 so I cranked it around and put it back in time or thought I did but it looks like the crank is a tooth off.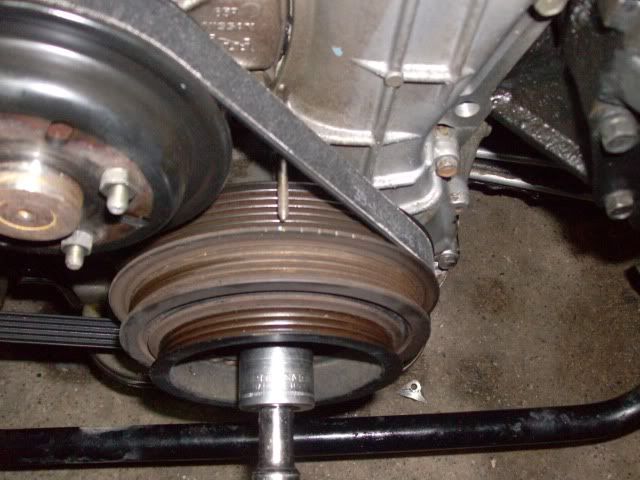 is there a way to tell if the crank is off a tooth? I did put everything together and it was running extremely lean( out of range on my aem wideband) and I checked the ignition timing and with the cas all the way retarded it was at 20* ( the far right timing mark o the crank) then it died and will not crank now.
I checked the compression about 1 month ago and it was 150-155 across the board now it is at 85-90 psi. I am hoping it is because it was out of time and not because of bent valves.
I dont want to pull my oil pans and sub frame just to see if its on the mark so if anyone knows of another way please help me out.