There's been a long-running debate about whether or not to keep PS on our cars. This thread is not intended to re-ignite that debate, or to show you how to remove a PS pump, reservoir, belts, etc. Rather, it's to show someone how to manually loop the inlet and outlet to the rotary valve housing. For reference, this is the object that the steering shaft goes into, with 2 lines out to the rack itself and, 1 to the reservoir, and 1 to the pump. The latter two here are the ones you'll see in the pictures.
This is just one way to do it. If you can find metric fittings with barbs on the other end, it will simplify and cheapen the mod. I went to a local race shop last week and this is what I was able to put together in a hurry.
In case you missed it in the picture, the female thread sizes for the rotary valve are metric 16x1.5 and 14x1.5. You will need to seal the connection somehow, either by using RTV, going the route I did with fittings specifically designed for steering applications, or use an o-ring boss metric fitting.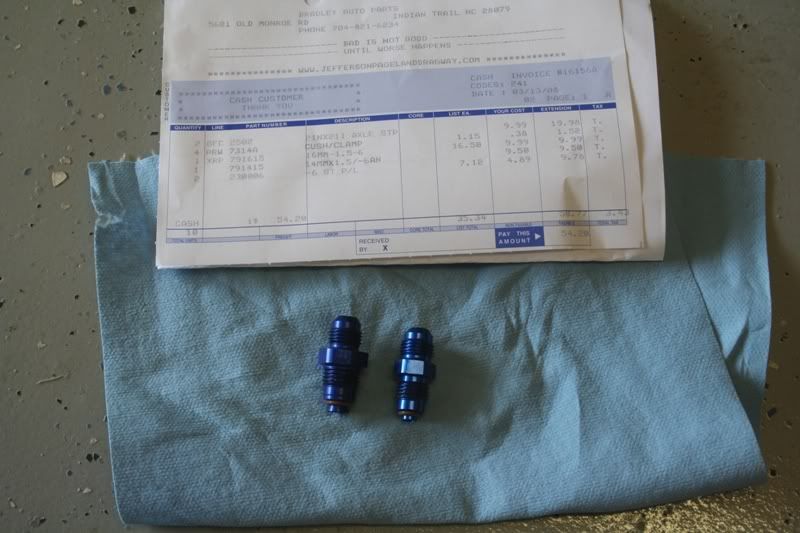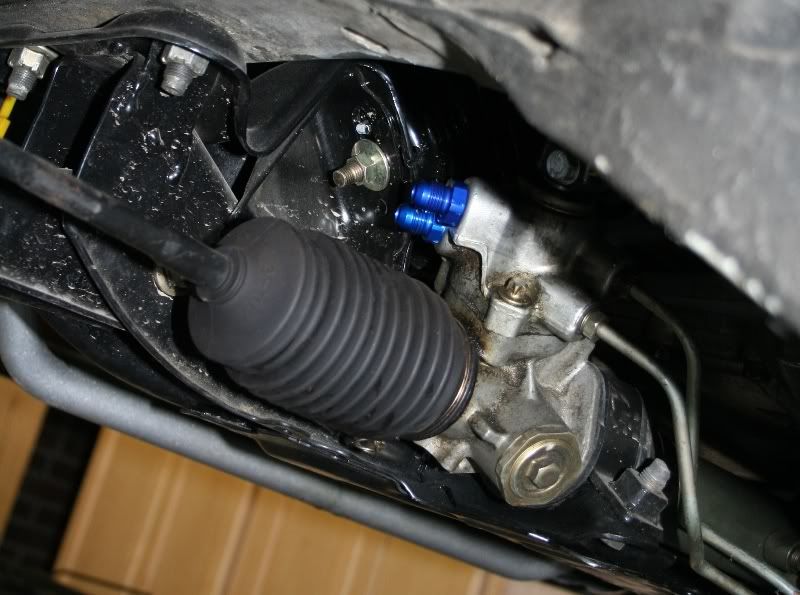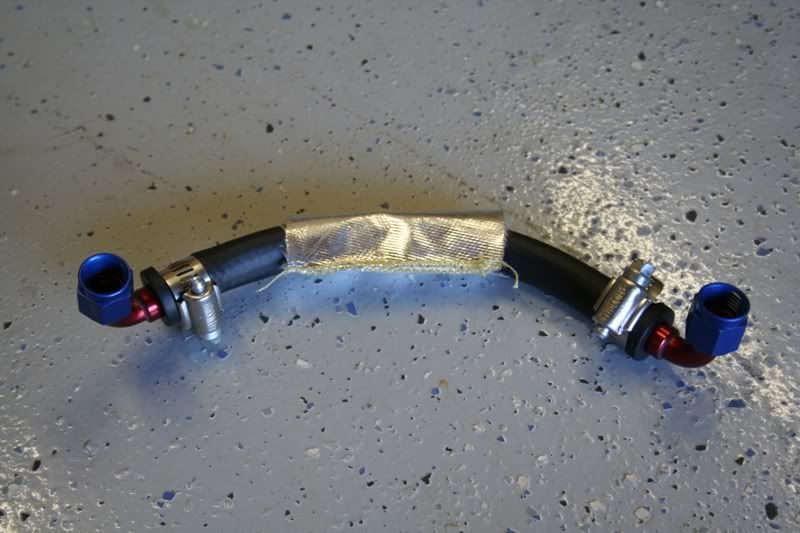 Pardon the cut-and-paste from CarolinaNissans...