Image: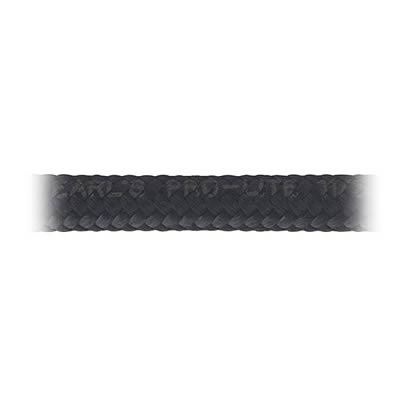 Link:
Earl s Performance 351010ERL - Earl's Performance Pro-Lite 350 Hose - Overview - SummitRacing.com
I've had 3 instances recently with my ProLite earls hose collapsing/tearing on some -10 hose (on two seperate vehicles). Now my -4 stuff I use on my vacuum lines has worked great, as has my -6 for the fuel lines, but some crazy reason, the -10 junk just seems to not hold up so well.
In my application, I was using it for the reservoir to pump feed line. No pressure (gravity) not near a super amount of heat (manifold and turbine are swain coated, but I've got other hoses closer), and yet twice now they have failed on me. Yes Im' assembling them correctly, as I've made hundreds of lines.
On a friends car, the same thing happened, except it was for a cooler line.
Has anyone else had an issue with this, or was it just an odd case? I've never had an issue with the stainless lined stuff though, however both are rated for similar pressure/heat range.