Same parts and price as last time. Looking to see If there are enough people interested to make up another batch. I will have S13 and S14 toe rod bushings this time around.
Im looking to have batch of 20 sets made up again and I will need most of them spoken for to cover costs.
cost is $55 shipped for one set which includes everything in the pictures.
I will have bushings for both s14 and s13 toe arms this time and I can also make brackets without the studs or plating for those making their own camber arms. They would look like this.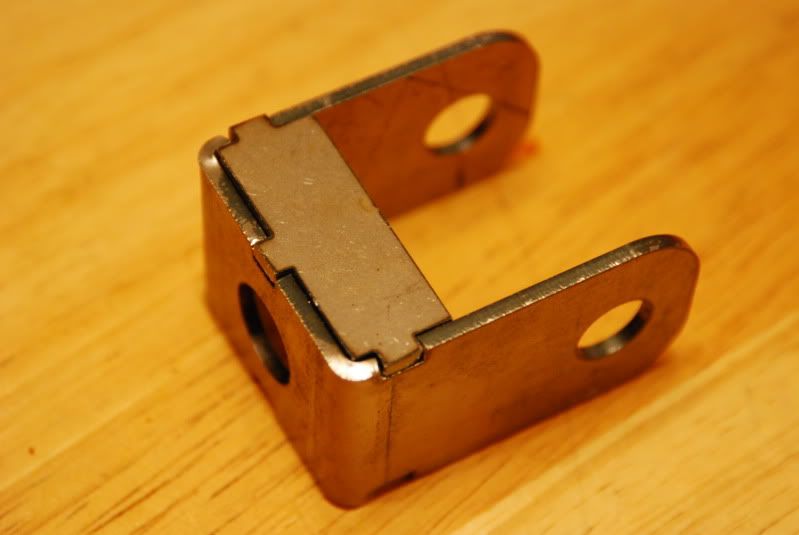 Welded and plated sets.
Everything that is included in one kit, if you ordered two then it will be doubled.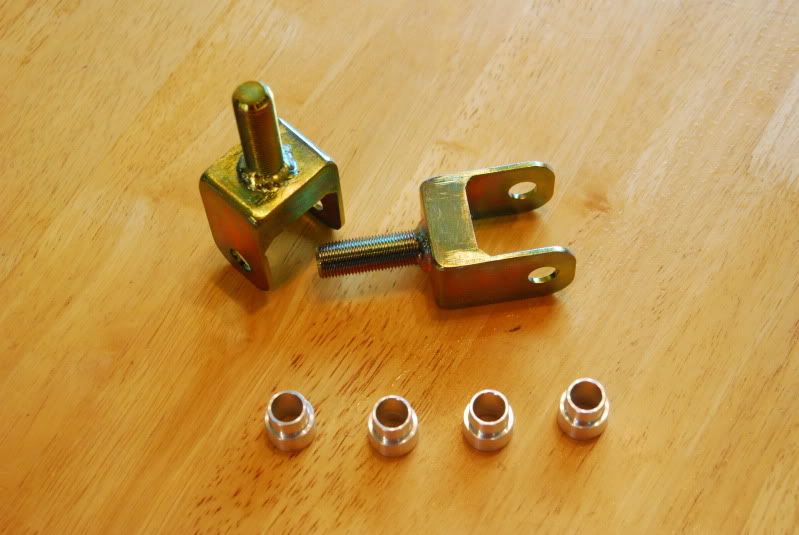 Brad