Heya guys,
Well I don't know where the thread is meh.. but anyways I need a bit of help.
Yes it's moving at SNAIL's pace.. however... that's okay.
I need solid bushings and these brackets for the racks: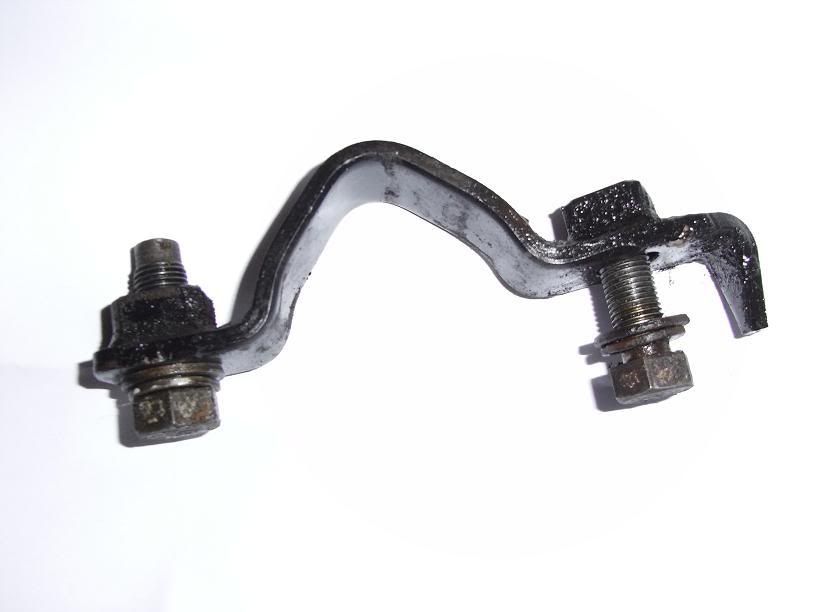 i mean I can get for 10 bux brand new poly bushings thats not too much of a prob... however im not sure where to get the rack mount holder thingamajig brackets for s13 LHD. Obviously not coming off of my car as i need the car rolling...
need this in order to finalize a solid mount on the manual rack design... can someone help me?? Not sure if s14 ones are different. Not sure if RHD and LHD is different.. but my primary concern right now is my s13...
Help a brotha out.