This past Sunday I attended my first autox since having the car back from the body shop. I made three runs and my times had dropped from a total of 7 seconds from my first initial run, the announcer even made a comment how I had been improving my times
. Well on my fourth run I decided to take my wife along on the run. I took off from the starting line, made the first left, as I shifted to second I head a loud "BOOM", followed by crunching and a loss of power. I coasted through the cones pulling off the course, so I wouldn't track too much of whatever had busted onto the course. I glanced at my hood and noticed that my hood had a few peaks in it
Looked under the car and found my fan dangling.
I had the car towed home and inspected the damage a little more, here is what I found.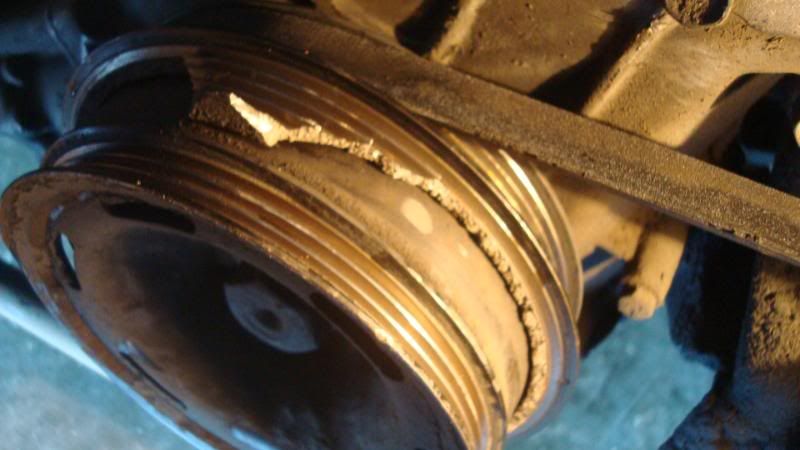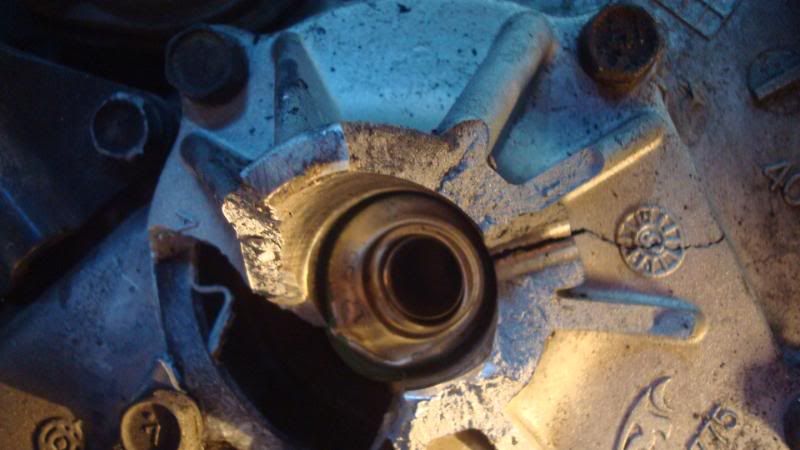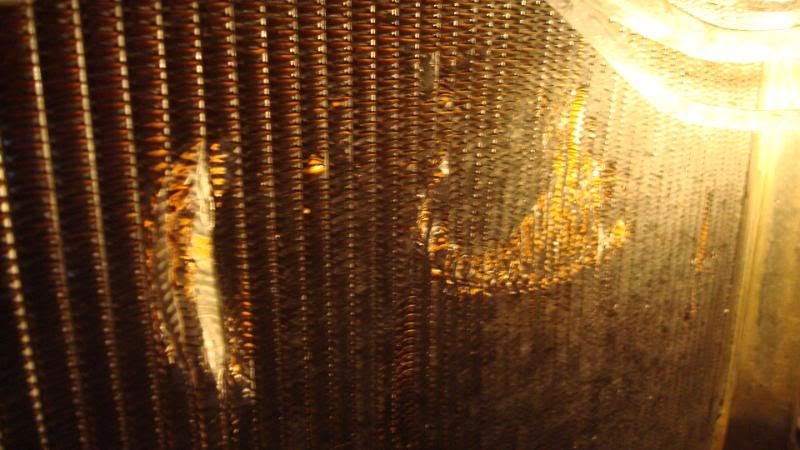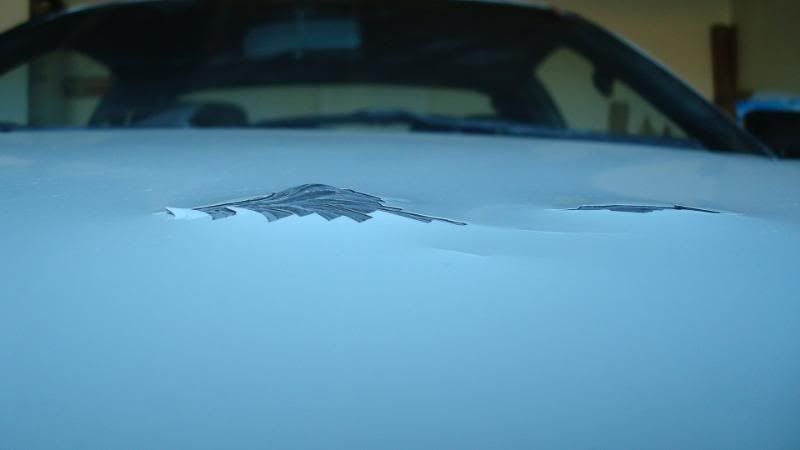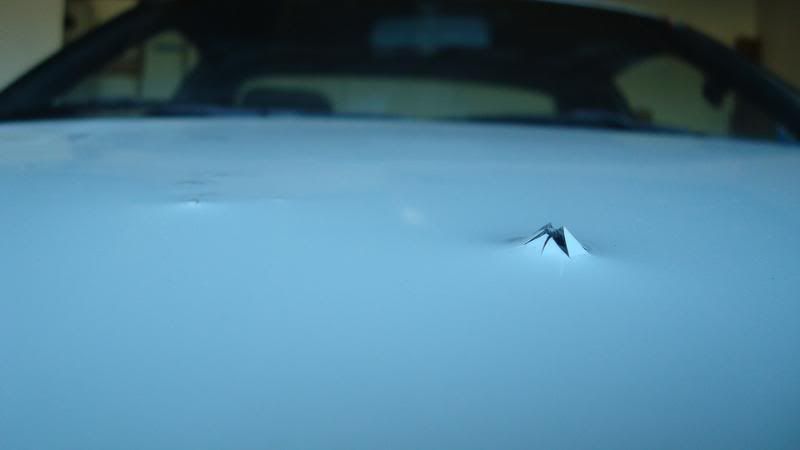 So, the plan for now is to upgrade to an aluminum radiator along with Nissan Altima electric fans when I do the rest of the repairs. I dropped the hood off at the shop to be repaired yesterday.
Ivan