Now I know I made that thread to convert my hicas one properly to a pseudo manual rack... but the new job I've been at for the last 8 some months has taken away pretty much all free time.
Anyways that doesn't prevent me from reading stuff about cars though hehe... just less time to do stuff on my own...
So on topic, there was a guy almost getting a true manual rack conversion going for about 300-400 with faster lock to lock/steering. It fell through on zilvia cause people are cheapasses/dorifto home boys who don't care about improving our cars but being cool.
Then I accidentally ran across this (how to completely remove PS system from KA24DE):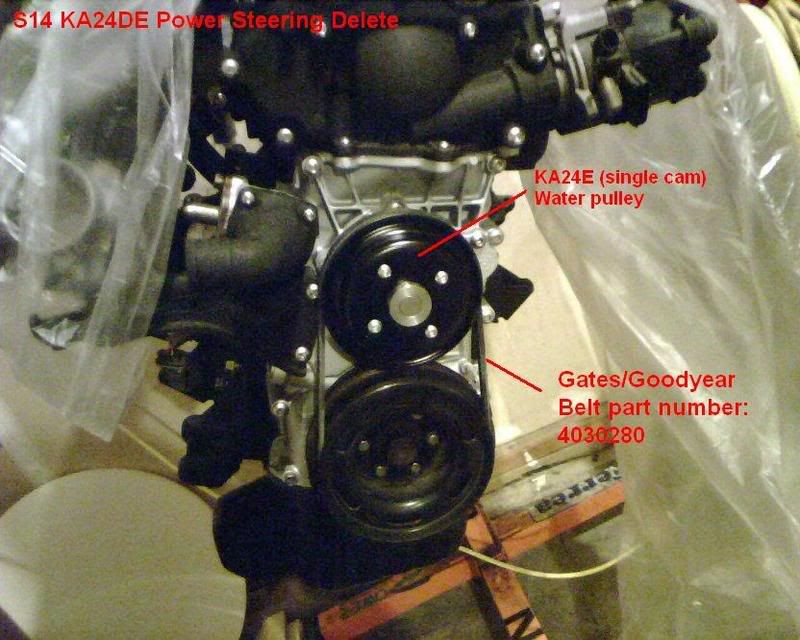 And then a way to do it step by step better:
Then for ****s and giggles I googled "true manual rack" and an fd rx7 site came up with this:
I kept reading and reading and I just wish we could put something together like this.
Cost the guy about 1000$ but it's a 2.4 lock to lock true manual rack conversion which also happens to weigh about 20lbs less than the stock rack (not including the 20lbs~ power steering assembly/system).
Pretty bad ass.
Anyways I could rant, but I'll let you guys do the reading yourself.
[/img]http://i234.photobucket.com/albums/ee255/gmonsen/Mazda%20Rx7/Other%20Rx7/Steering20Rack-Not20fitted.jpg[/img]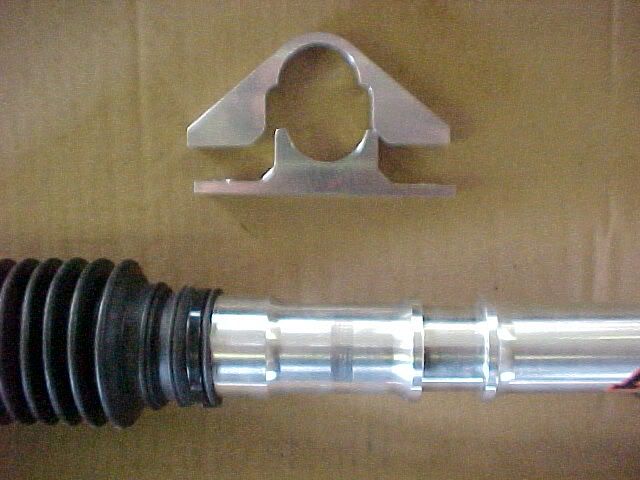 He's gone crazy awesome over and reports its very very smooth, very responsive/fast, amazing feedback/feel vs any of their crap they've had before on FDs (powered, converted with looped lines, converting power to manual, true stock manual, some other conversions to the stock manual, etc...)
I just thought I'd share this.... it looks hot.
It's by a company in the UK