I just installed my Progress front and rear sway bars.
For those running the Progress bars, what did you torque down the bolts that run through the heim joints to? I've emailed progress, but having a second set of answers would help as well. Looking at my FSM it stated the nuts on the OEM endlinks should be torqued to 10 ft/lbs; I used the same figure on my Progress endlinks. FSM specs for front and rear endlinks differ.
Secondly how can I test to see there is any binding with my endlinks? I've tried lifting up on side of the suspension, it moves freely. I'm not sure what that proves or doesn't prove.
Any feedback on binding from these pictures?
Here are 2 pictures of the front endlinks: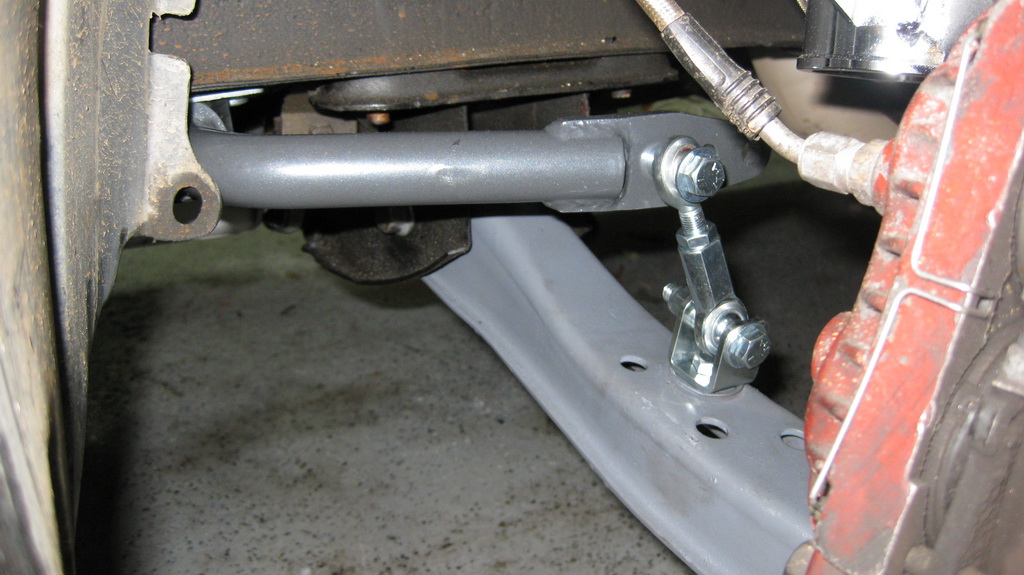 2 pictures of the rear endlinks: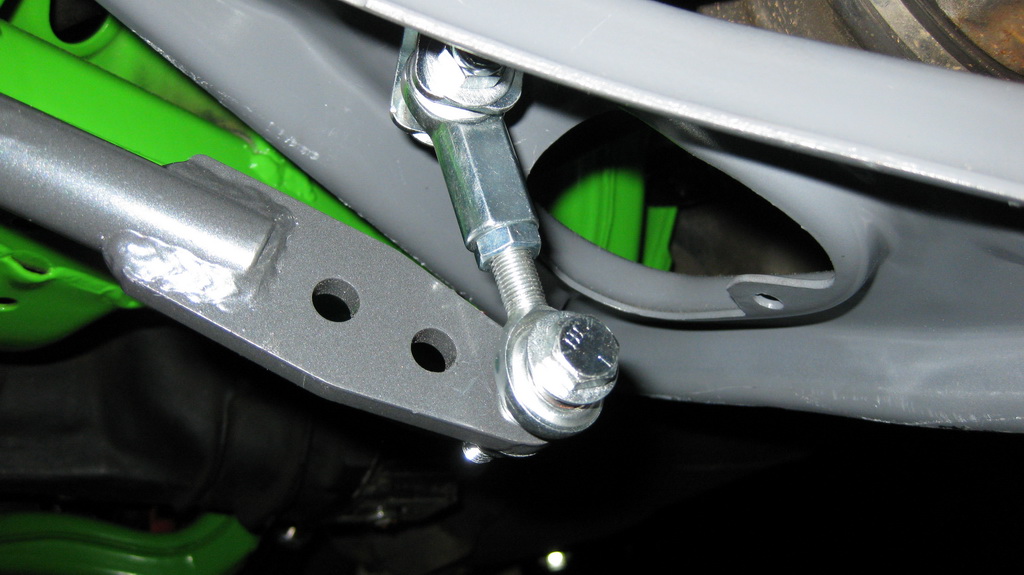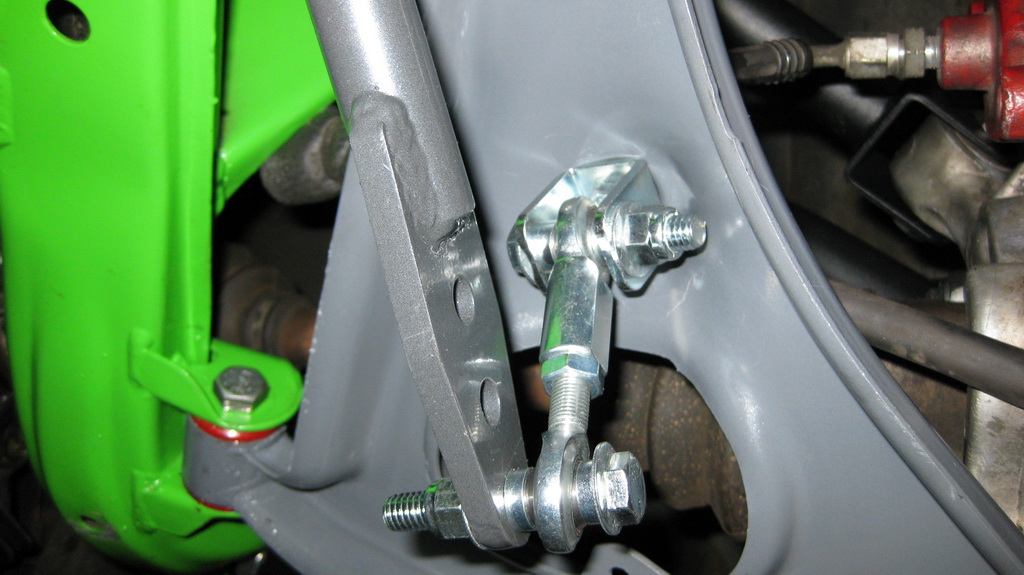 Any and all tips are appreciated.
Bumnah